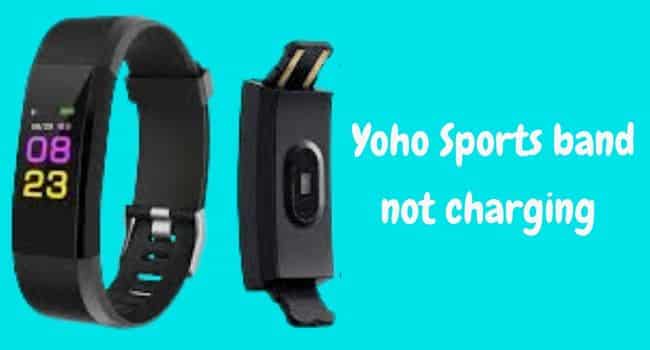 Yoho ban is a great choice for a fitness tracker. Yoho officially claims that their band's battery timing is around 2 days on 1 charge. And they offer a Polymer Lithium ion battery with it. 
But some of its users are reporting issues with their band. The issue is that their Yoho sports band is not charging. If you are one of them and experiencing the same issue; you should not be worried. Because I am here and today I will help you to fix it.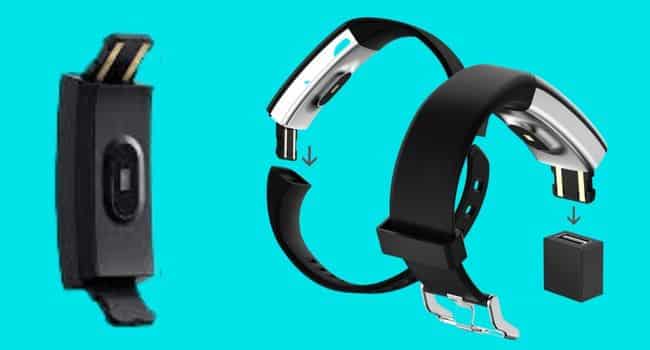 How to Fix Yoho Sports Band Is Not Charging? 
These are the methods that you should try. 
Quick Fixes 
Clean the Charging strip from your band 
You should check your power source, change a faulty source of power 
Check USB socket, you can use a new one 
Remove its both strap while plugin on charging 
Restart & update its software
Perform a factory reset on your band 
Clean Charging Contacts 
Over time dirt can be accumulated on the band and its charging strip. This dirt makes a hindrance and stops the current from passing through. This can be a reason why your Yoho band is not charging. 
You can check it by removing the strap, and ensure if it has debris accumulated on it. You should clean the charging strip and try to charge it.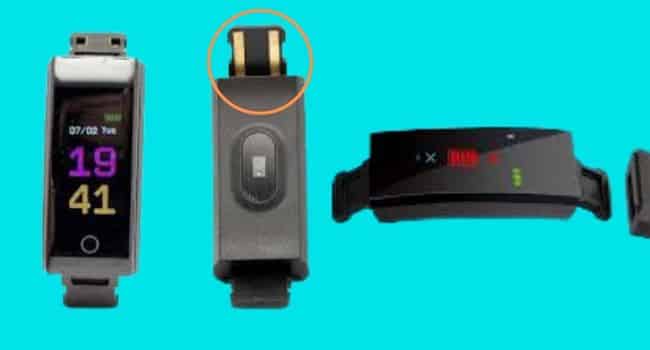 You should follow the below steps to do this: 
If there is loose debris use a toothbrush and rub it gently without damaging the strip 
You can use a rubbing alcohol and cotton swab to remove the frozen dirt. 
Using a compressed air is also not a bad idea 
Note: Don't plug it into the power source if the band is wet or moisture on the charging strip. 
Check Power Source 
Electricity plays an important role to charge any device. So, you should check your power source and ensure it is providing electricity. Because sometimes due to some reasons it can be faulty. If it is not providing current, it is the reason why your band is not charging. 
You can test your power source by plugging another device. If the new device is not responding with this power source, it means your power source has an issue.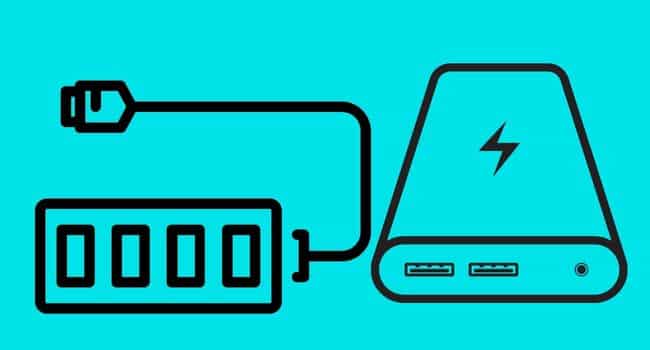 You should use another power source that works correctly. And should fix it instantly with complete safety guidelines. 
Avoid using a high/ low voltages power source. Because it can damage the band or burn its motherboard. 
Change USB Port 
A faulty USB adapter or port is also a common reason for Yoho band not charging. You should check and ensure that your wall adapter is providing current to the band. You can check it by plugging another device into this USB socket. 
If a new device is also not charging with it. You should change this socket and use another one that is working correctly. 
You can watch video to understand the charging port issue. Visit this
You should always use a new USB port, because the older ports cannot be suitable to plug the band. Due to their long times of use their port became loose. That is why the band is not charging in this port.  
You can watch this video to fix your wall adapter's loose connection. 
Remove Both Straps
A common suggestion that is crucial to fix the Yoho band charging issue. You should remove both straps from your band. And insert the charging contacts into a USB port.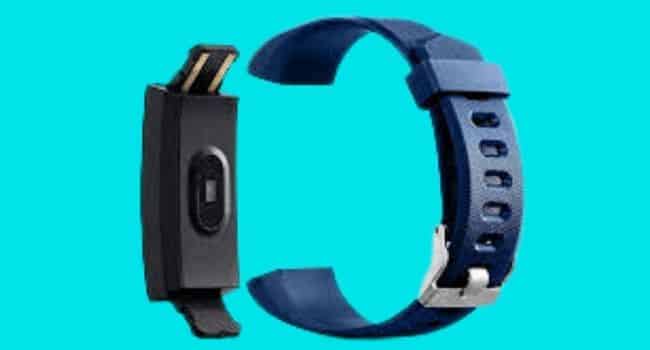 The reason behind removing them is to keep it lightweight while charging. Because you do not remove the second strap, due to its pressure your band keeps falling from the USB port. Sometimes it loses the connection, the metal pins do not connect with the USB port and cause it to stop charging. 
Plug without Interference 
If the Yoho band is powered off or not turning  on and not showing any signs if it is charging. You should plug it in for at least 1 hour on the charging.  It is because its battery can be completely drained out and that's why you should charge it.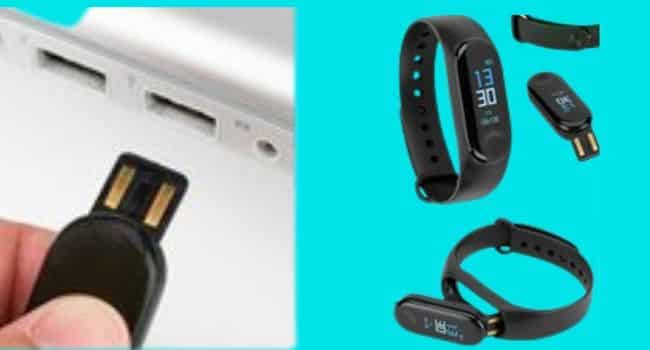 Plug it correctly into a USB port and allow it to charge 100%. After an hour unplug the band and try to turn it on. 
If you have bought a new one you should contact the costume support. Ask them for the possible solutions, or claim its warranty. 
Restart Yoho Band 
If the band software issues trouble the charging process of your band. You should try to fix the software problems and remove the glitches. To do this you have to restart your Yoho band. 
Because restarting the band will remove glitches and speed it up. Restarting the Yoho band is not much difficult, you can follow the below steps.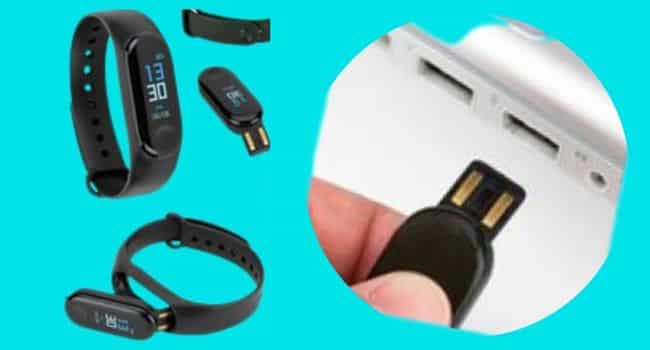 From the watch face press and hold the power button for "4" seconds 
Let it go and tap on "Power Off device" 
Press and hold power button again to power it back on 
Keep pressing the key until Yoho logo not appears on the screen 
Check for Software Update 
Updating the software is crucial for your band, it prevents the device from many minor glitches. You should check and ensure that your device is up to date. If its software is not updated, go ahead and do this.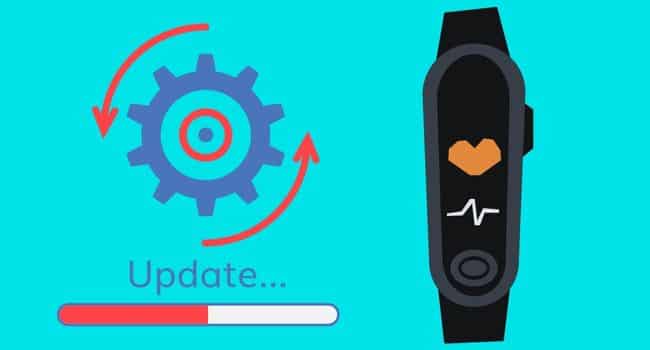 Software updates provide us other benefits, e.g., new features, improved security and ride of the software glitches. 
If you want to install an update for your Yoho, you can use the owner manual to do this. Read all the step by step guides. 
Perform a Factory Reset
If the software glitches are still not removed from your band. You can use a factory reset method to remove them from your device. Software glitches/ caches cause it to stop charging on your device. 
In this situation you should perform a factory reset and then check if the charging issue is fixed. Reset is beneficial in some other conditions if your device is frozen,it has connection issues etc.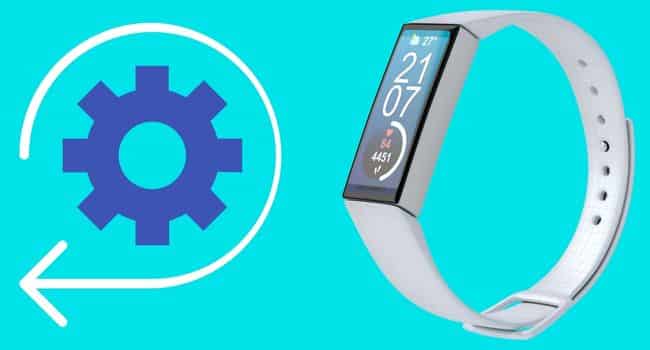 You should set up a backup for all your data, because reset will wipe all this data from your device. 
You should follow the below steps to reset the band. 
Open settings> then tap general 
Reset the device> and tap Yes to confirm it 
Yoho Band Issue 
If none of the above has helped to fix the Yoho charging issue. You should check your band hardware and ensure its charging strip does have issues. If it does not have software or power source issues, it means that the band has a hardware issue.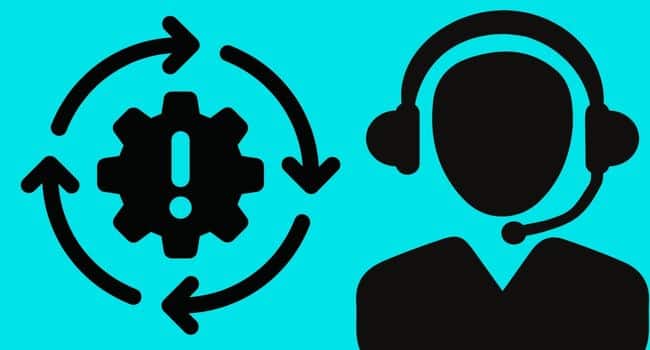 The hardware issue can be fixed in the two ways, firstly you can contact the Yoho support team. If the band is under warranty you can ask them for its policy.
Second method is to find an expert, and professional person who helps you to fix it. 
You can also read:
Whoop 4.0 keeps disconnecting iPhone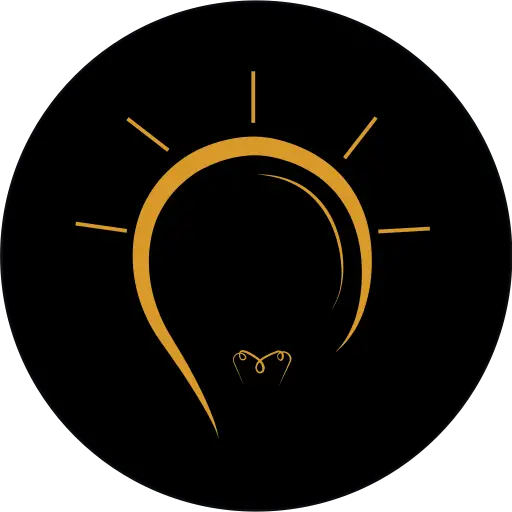 Inkcue brings to you the latest and best in tech industry with reviews, buyer's guide, technical know-how and problem solving. Our aim is to provide a one-stop guide to all your technological needs and to simplify the process of purchasing them. Cheers Amigos!