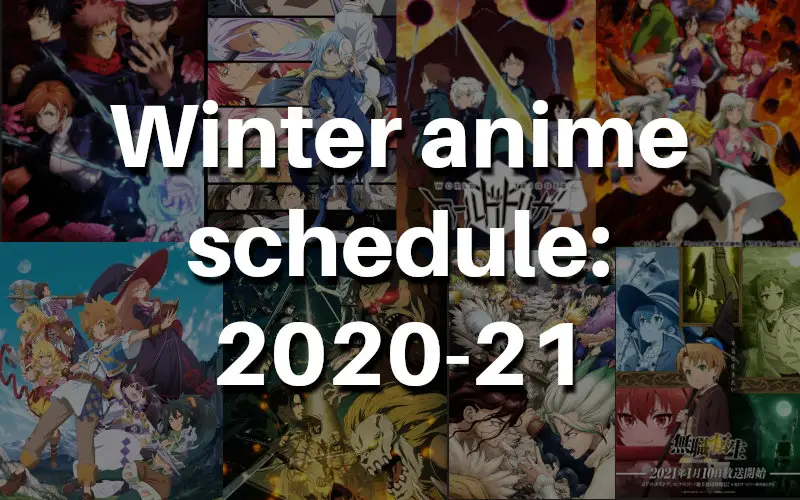 Once in a blue-moon there comes a time when we get on-going animes to watch on every weekday and Winter 2020 is just that! Here we are going to talk about some of the daily airing anime shows that are a must-watch for the anime lovers a.k.a weebs!
---
Monday
Tatoeba Last Dungeon Mae no Mura no Shounen ga Joban no Machi de Kurasu Youna Monogatari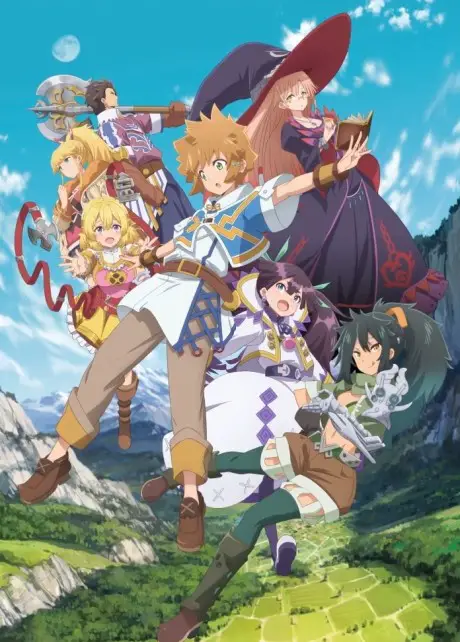 Genre – Adventure, Fantasy
The first winter anime on the list and simply put, this anime is a refreshing take on an overpowered protagonist who is oblivious of his own power! This misconception came because Lloyd was the weakest in his village which turns out to be close to the most dangerous dungeon in the world. In order to become "Strong" Lloyd travels to the starter town for adventures to realize his dream of being an adventurer!
Anime Rating – 8.47/10
---
Tuesday
Tensei shitara Slime Datta Ken 2nd Season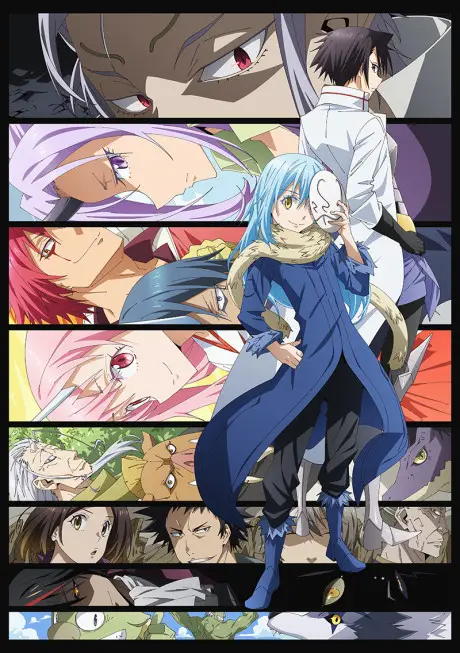 Genre – Action, Adventure, Comedy, Fantasy, Shounen
The second season of the hit series Tensei shitara Slime Datta Ken also known as That Time I Got Reincarnated as a Slime. This is again an anime with an overpowered protagonist but there is a catch. The main character is a slime! Yeah, the weakest monster in any game.
The first season was refreshing to watch amidst all the existing animes of the same category and the second season till now feels like the perfect follow-up for the first season of the anime. For those who have not watched the first season yet, you got something to binge watch right now, you're welcome!
Anime Rating – 9.24/10
---
Wednesday
Nanatsu no Taizai: Fundo no Shinpan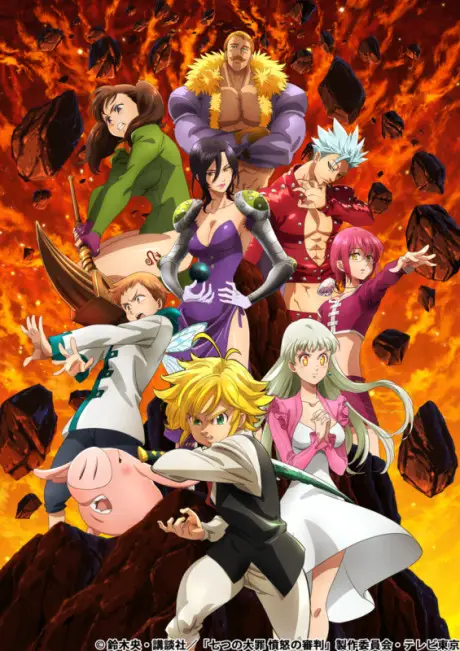 Genre – Action, Adventure, Fantasy, Magic, Shounen, Supernatural
This winter, we get the fourth season of Nanatsu No Taizai also known as Seven Deadly Sins. With a disappointing third season, mainly due to the sub-par animation, the fourth season seems like an improvement but we yet have to see any major fight sequences (fingers crossed!). With Meliodas and his teammates, the story is getting intense as it slowly reaches its end.
Anime Rating – 8.87/10
---
Thursday
This day consists mostly of second seasons of several animes which had a very successful first season.
Dr. Stone: Stone Wars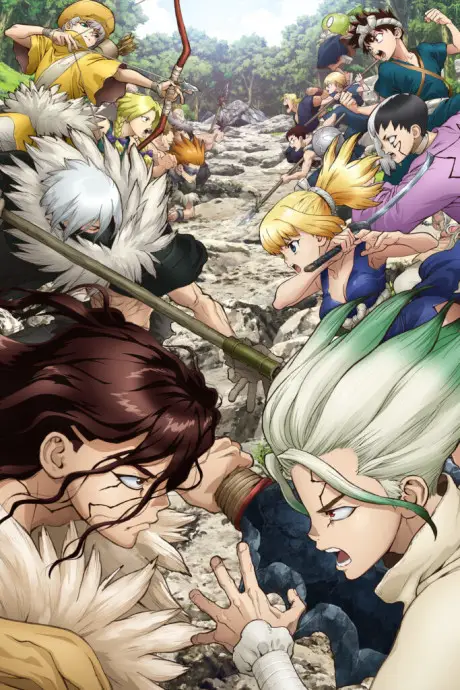 Genre – Adventure, Sci-fi, Shounen
Your favorite scientist Senku is back and as the title suggests the war is on! Watch Senku and his friends kickstart civilization with the power of science. For people who have not seen the first season, you have yet another thing to binge watch, lucky you!
Anime rating – 9.20/10
Yakusoku no Neverland: Second Season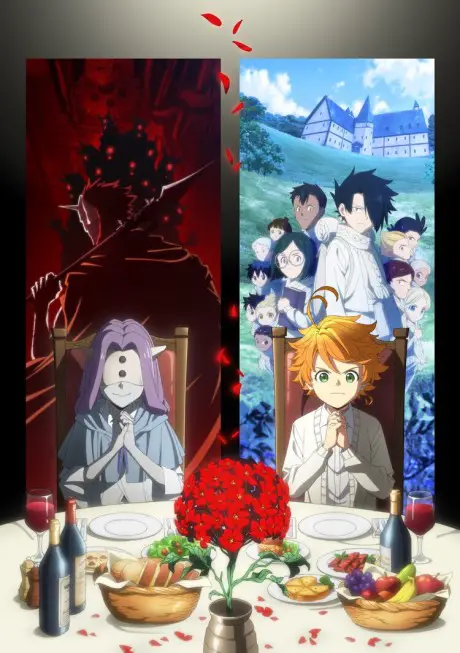 Genre – Adventure, Drama, Fantasy, Horror, Mystery, Psychological, Thriller
The second season of Yakusoku no Neverland, also known as Promised Neverland. Some may have thought the adventure ends with the kids escaping from the farm but it's just the opposite. The adventure has just started and Emma has to be quick on her wits and feet to guide the other kids to safety. Again, for those who have not seen the first season, this one is a treat to watch!
Anime rating – 8.94/10
Honorable mentions – Beasters 2nd season, Hataraka Saibou 2nd Season, Gotoubun no Hanayome 2nd Season
---
Friday
Jujutsu Kaisen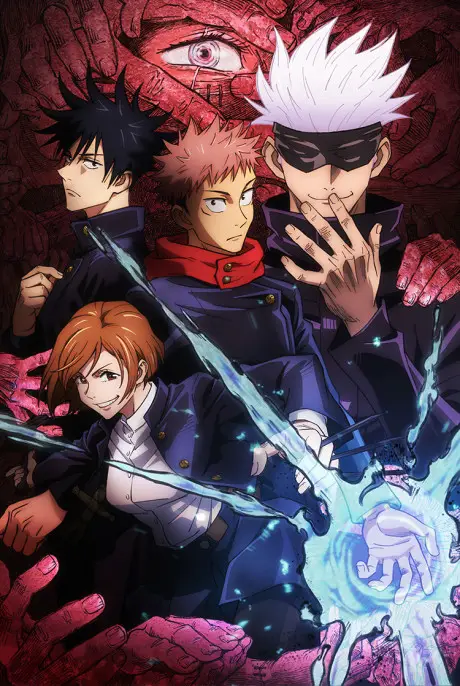 Genre – Action, Comedy, Drama, Horror, School, Shounen, Supernatural
The story revolves around Yuuji Itadori who at a glance looks like an average teenager but has immense physical strength. Wanted by many clubs for his physical prowess, Itadori joins the Occult Club and hangs out with the outcasts of the school and as luck would have it, he comes across a sealed cursed object and his daily average student life takes a drastic turn. This is one of the best anime of all the winter animes in the list and I would recommend watching it now if you still haven't. The animations by MAPPA are at another level entirely.
Anime Rating: 9.35/10
---
Saturday
World Trigger: Second Season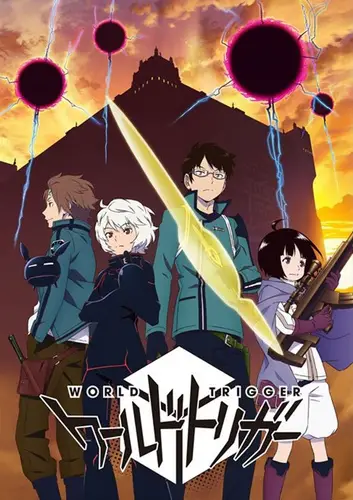 Genre – Action, School, Sci-fi, Shounen, Supernatural
The second season of World Trigger is out. The first season was more or less disappointing but the plot was good and hence here we are with the second season. The episodes currently out have been nothing like the first season and seems much more promising than the first season and that is a rare sight.
Anime Rating – 9.06/10
---
Sunday
Mushoku Tensei: Isekai Ittara Honki Dasu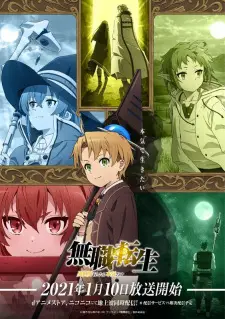 Genre – Drama, Fantasy, Magic
We have seen several reincarnation animes but trust me on this, this one is different. The plot seems same but, in a sense, it's more on the mature side. The protagonist was a 34 year old NEET who is now reincarnated into a world of magic and is blessed with tremendous magic power but also retains the memories of his previous life. Hence he is a 34 year old trapped in a young body making him a genius and with his vast knowledge, he makes moves on women whom he could not even think of doing in his previous life.
Anime Rating – 9.38/10
Shingeki no Kyojin: The Last Season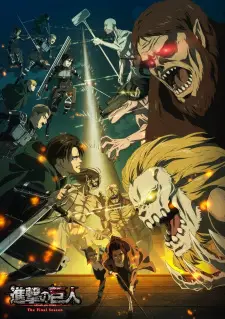 Genre – Action, Drama, Fantasy, Military, Mystery, Super Power
You literally have to be living beneath a rock to not know the last season of Attack On Titans is airing! One of the best anime to air till date and oh boy, the last season is FIRE! With the plot getting better and better after each season, the bar was high for the fourth season but they have exceeded all expectations.
With each episode being better than the previous, the last season is drastically improving the average rating of Shingeki no Kyojin and in no time it will take the crown of the best anime series ever from Fullmetal Alchemist Brotherhood! If you still haven't seen this show, stop everything that you are doing and binge watch it, totally worth it!
Anime Rating – 9.69/10