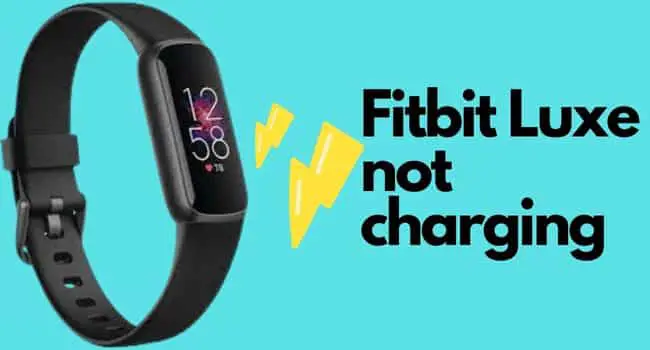 If your Fitbit Luxe is not charging don't worry you are in the right place.
Here you will know about why your Fitbit Luxe is not charging and how you can fix it.
Let's take a closer look at all possible reasons.
How to Fix Fitbit Luxe Not Charging
You should try these things when your band is not charging.
Clean Charging Contacts and Pins 
Over time dust can accumulate on your charging cable or charging port of your band. It will be a hindrance to charging your Fitbit band.  
You should clean dust and then try to charge your band. But you have to be careful with this cleaning process.
Because a little mistake can damage your band. 
Follow the below steps to clean charging contacts of your Fitbit Luxe.
Take a clean toothbrush and water.
Pour a few drops of water on the brush and gently move on the charging contacts, clean the charging contacts properly.
Use a soft cotton cloth to further clean the contacts and dry it. 
Don't use any metal to clean the contacts. Because it can scrape contacts and they can be damaged. 
Here is how to clean pins of charging cable.
Take a cotton swab and rubbing alcohol.
Pour little bit rubbing alcohol on the cotton swab and clean the pins.
Ensure that no piece of the swab is left behind. 
Avoid using water instead use rubbing alcohol. Don't use the charger without drying it. 
Go to read in detail: How do I clean my Fitbit device? 
Change Power Source 
You should check the Power source which you are currently using. Ensure it is working perfectly and there is no hindrance in electricity flow.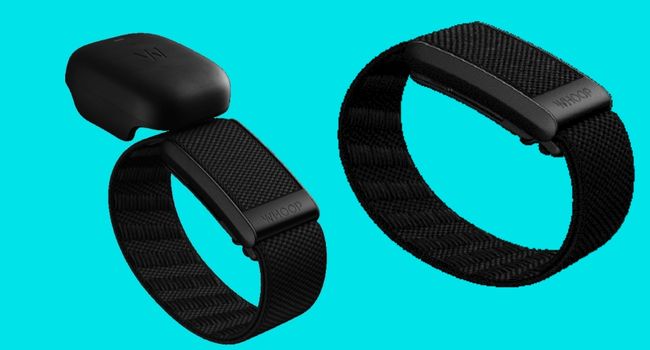 Because sometimes the wall adapter or computer's USB port can have issues. That's why your band is not charging. 
You should use another power source to charge your band. There are several options, e.g., a power bank, a computer's USB port, and a USB Wall adapter. You can use each source until your band begin to charge. 
Use Original Charging Cable
The Fitbit Luxe comes with the original type A charging cable.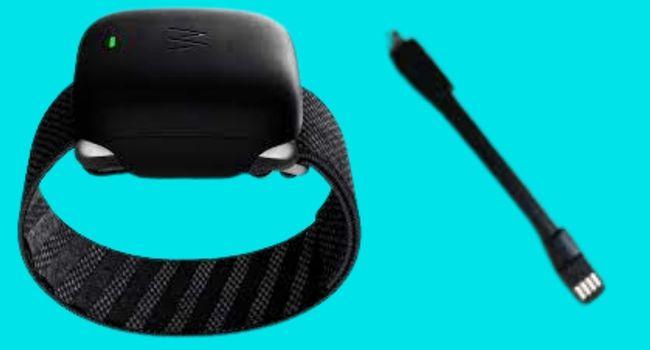 It's recommended to always use this original charging cable to charge your Fitbit band. 
Because the other brands' chargers might not be compatible with your Fitbit Luxe. And also, they can damage your band or its battery. 
Connect Charging Cable Properly 
Ensure that you have plugged your band correctly. Charging pins on the charger are aligned with the charging contacts on the back of your Fitbit Luxe.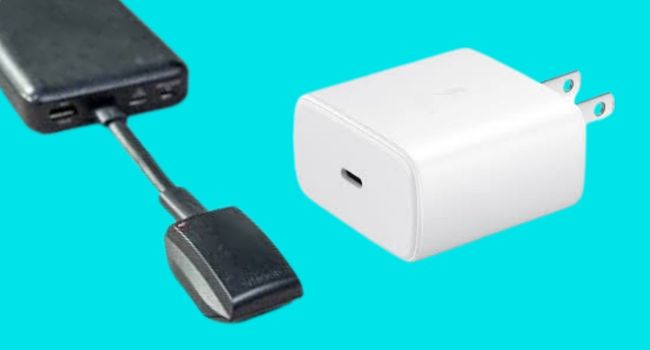 If you think it is not connected correctly, you should remove your device from the charging and then plug it with the following method. 
Hold the charging cable near the charging port on your Fitbit Luxe. 
Align the pins on the charging cable with the charging port on your band. 
Push it towards the back of your band; it will connect magnetically 
The battery percentage and power icon will appear on the screen, which means your Fitbit Luxe is now charging. 
To fully charge your band will take 1 to 2 hours. And always use a UL-certified wall USB adapter or another low-power source to charge your band. 
You can check it. How do I attach a charging cable to my Fitbit device? 
Remove Protective Strip 
If you have bought a new Fitbit Luxe band, there can be a protective strip on its charging port. That is why your band is not charging. 
Ensure you have removed it before plugging your band on the charger. If you have not removed it, check it out and remove it. 
And then, plug your Fitbit band on charging and check if it is charging right now. 
Update Software 
You have tried all the above methods, and your Fitbit Luxe is still not charging. You should ensure that your band is up to date.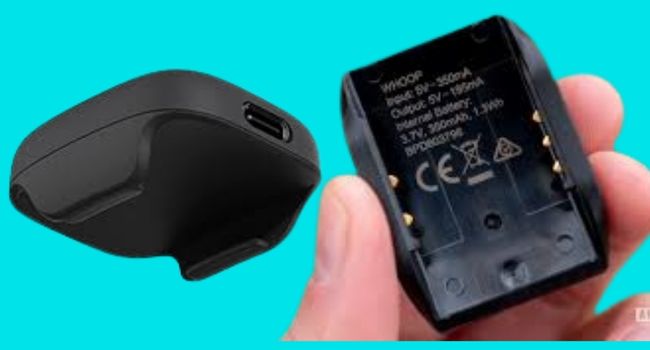 Because if you have not updated your band, it can have some issues. These issues can be that your band is not connecting to the phone, not getting GPS signals, or it is not charging. 
Follow the steps below to update your Fitbit band: 
Before updating the Fitbit band, you should ensure it is completely charged and that the latest version of the Fitbit app is installed on your phone. 
This process can take up to an hour; let the Fitbit app run in the background on your mobile phone.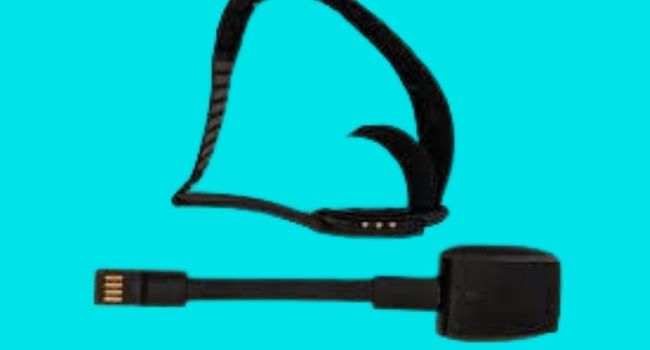 Open the Fitbit app on your phone
Tap on the Today tab 
Then tap on your Profile picture > and your device Image 
Tap on the Pink update button. This can only appear when the latest update is available 
Then follow the on-screen instruction and keep your Fitbit device closer to your phone. 
After the update starts, a progress bar will appear on your Luxe and app until the update is complete. 
If you want to read it in more detail, How to update a Fitbit device.  
The device wasn't Used for Several Months. 
If you have not used your Fitbit luxe for several months and are now trying to charge it. You should charge the band for at least 1 to 2 hours and then turn it back on.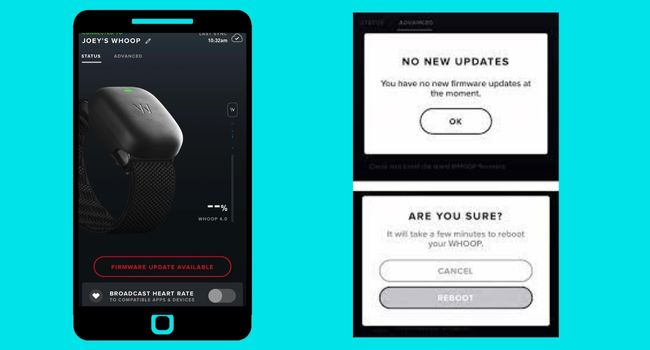 Because due to the several months you have not used it. Its battery can be drained out completely. And that's why you are not able to turn it on. 
Lastly if charging it's battery doesn't help you should replace it's battery, original battery might damaged. For the Battery replacement you can visit nearest electric repair shop.
You can also contact Fitbit customer support to ask possible solutions for Luxe is not charging. They will help you as soon as possible with the possible solution.
Read Also:
Fitbit Luxe Not Turning ON When Moving Wrist
How to Update Software on Fitbit Luxe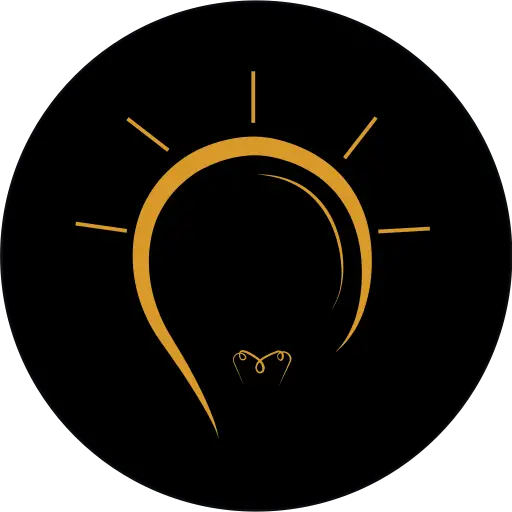 Inkcue brings to you the latest and best in tech industry with reviews, buyer's guide, technical know-how and problem solving. Our aim is to provide a one-stop guide to all your technological needs and to simplify the process of purchasing them. Cheers Amigos!