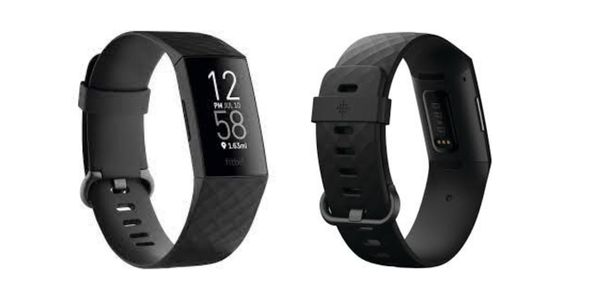 Are you looking to take your workout to the next level? Well, I've great news for you – your Fitbit Charge 5 can now play music! 
Yes, you read that right; your Fitbit can play music, and you can enjoy your favourite music while you exercise and make your workout more fun and enjoyable. 
I know Fitbit removed the Spotify option from the watch, but don't worry; we've found a great trick. 
Plus, unlike the Charge 4, you don't need a premium service to make it happen. We've tested it, and it works like a charm, so give it a try and let us know how it goes!
How Can Fitbit Charge 5 Play Music
So, here is how you can play music with your Fitbit Charge 5. The trick is to play music through the notifications. 
You will be able to Play/Pause and play the Next or Previous track on your phone using your Charge 5.  
By using this method, you can be able to control Spotify on your mobile. However, other apps are the Ganna app, etc. 
What should you do to set up your Charge 5 with the phone so it can play music? 
Go to the Play Store / App Store and install the latest Spotify version on your phone. 
And then, create an account on Spotify, to do this, you should visit their official site. 
Install Fitbit App
You should have installed the Fitbit app on the phone and paired it with the Charge 5. 
The next step is installing the Fitbit app on your phone using Play / App Store. 
Once you have installed the app, you should set it on your phone. 
Open the app and go to the Today tab on the app. 
Tap on your Profile image from the left corner. 
And click on Set Up device. 
Then tap on Charge 5 to set it up. 
Authorize and then accept all privacy policies. 
And then, enter the passcode which you have received on your Fitbit. 
Enter this code on your phone, and finish the process. 
Once the band successfully connects to your phone, you should check for software updates on the Charge 5. 
If any latest software is available, you should install it frequently to keep the device working properly. The latest software ensures to keep devices are running normally and removing bugs. 
Enable Spotify notification on the Charge 5
Enable the notifications settings for Spotify on your Fitbit devices, allowing us to finish the setup. 
Open the Fitbit app and go to the Today tab of the app. 
Then click on the Profile icon from the top left corner. 
From the devices list, tap on Charge 5> and go to Notifications. 
Choose Spotify and enable notification for it. 
Here you can choose other streaming apps you want to use, like Ganna or someone else. The setup is now completed, and the next step is how to control music with your Charge 5. 
How to Control Music on Fitbit Charge 5?
Here is what you should carefully understand, go to the Spotify app on your phone. And then play music on it, then frequently you can pause music. 
By doing this, you will receive a notification on your Fitbit Charge 5. 
Open your Charge 5 and swipe left; you will see a notification from your phone. 
Tap notification you will see the notification "with the title of music which you have recently paused."
And then tap on the music title, and swipe up 
Finally, you will see options "Next/Previous, or Play/Pause."
 To get these options, you must Play and Pause music on the phone.
Another essential thing is that if you have cleared the notification, your Fitbit may not be able to play music. Or, if you are not getting a notification, ensure that the band is properly connected to the phone. 
Can Fitbit charge 5 to play music without the phone?
Unfortunately, it's not possible to play music without using your phone. The Charge 5 does not have an inbuilt speaker, even though Fitbit has removed Spotify from the watch app. 
However, as we discussed before, you can still control music on your phone via the notifications settings. 
But don't let this discourage you; you can still control the music on your phone without taking it out of your pocket. As we have discussed above in the previous steps. 
Final Thought 
In conclusion, it is possible to play music on your Fitbit Charge 5 by using your phone as a source.
As Fitbit does not support Spotify and has no built-in speaker, you cannot play music on the band itself. 
You can control music on your phone via the notifications settings. This method allows you to enjoy your favourite music during your workouts and make your exercise sessions more enjoyable.
Can the Fitbit Charge 5 play music?
Yes, it can play music. However, it is important to note that the Charge 5 does not have an in-built speaker or a streaming app like Spotify. 
This means you won't be able to play music directly from your Charge 5.
But you can still control music on your phone through the Charge 5's notifications settings.
Will Fitbit Charge 5 get Spotify?
Unfortunately, it is unlikely that the Fitbit Charge 5 will get Spotify in the future. The Charge 5 does not support Spotify, and it is technically impossible to add this feature to the device. 
Fitbit has removed Spotify from the watch app, and it seems they have no plans to include it again.
Which Fitbit lets you listen to music?
There are a few Fitbit models that allow you to listen to music while you exercise. These include Fitbit Ionic, Fitbit Sense, Fitbit Versa, Fitbit Versa 2, and Fitbit Versa 3. 
These models come with in-built storage and support streaming apps like Spotify, Pandora, and Deezer; you can store and play music directly from your watch without needing your phone. 
They also can play music via Bluetooth headphones, so you can listen to your favourite songs without any cords getting in the way.
Read Also:
Fitbit Charge 4 blank screen but vibrates (How to Fix) 
How to Update Software on Fitbit Luxe (Answered) 
Fitbit Luxe Not Charging (7 Ways to Fix)
Fitbit Versa 2 Not Syncing With iPhone
Fitbit Inspire 2 Is Not Charging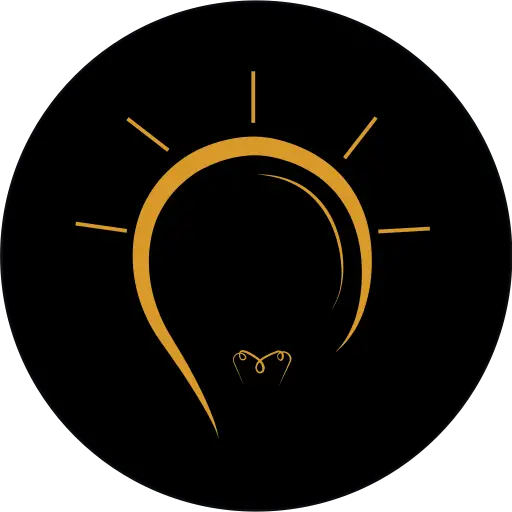 Inkcue brings to you the latest and best in tech industry with reviews, buyer's guide, technical know-how and problem solving. Our aim is to provide a one-stop guide to all your technological needs and to simplify the process of purchasing them. Cheers Amigos!