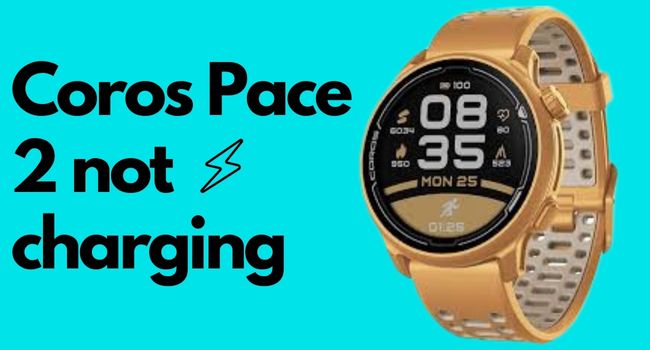 Coros claim that their smartwatches and fitness tracker provides 30 days of battery backup. And the charging time is about 2 hours. But a few users report issues with their pace 2 that it is not charging. 
If you are experiencing the same issue with your pace 2, don't worry because I will share its possible solutions today.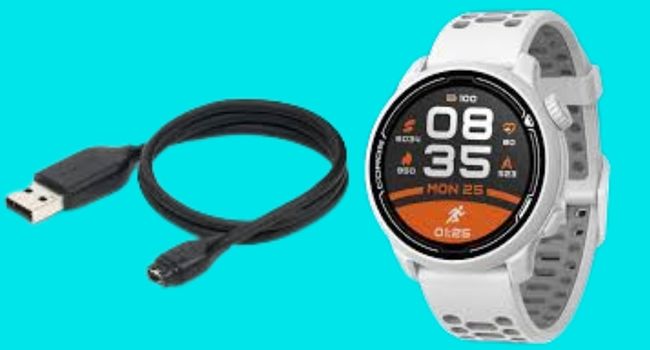 How to Fix Coros Pace 2 Is Not Charging? 
These are the methods that you should try first. 
Quick Fixes 
Charge it for at least 2 hours without interference 
Check and clean the charging port & pins
Ensure your power source is providing electricity 
Try another charging cable 
Restart it or perform a factory reset 
Coros Pace 2 can have an issue 
Charge without interference 
Firstly, do a simple solution: plug your Pace 2 into the charger, no matter if its screen is blank. Allow it to charge 100% and remove it from the charger. Now you should check if it is charged.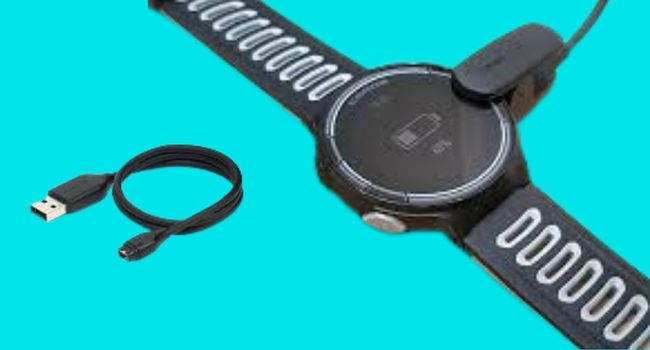 Because your Coros Pace 2 needs at least 2 hours to completely charge. Implement this method to check if it is charging.  
If it does show any signs of charging, you should keep following the below steps:
Clean Charging Port and Pins 
You should ensure that your Pace 2 does not have dirt on its charging port and charging pins. Because due to its long time uses, dirt can accumulate on them. 
Sometimes debris can get into the charging port through your wrist. Because Pace 2 has a charging port at its backside, and when it rubs on your wrist, the debris comes into its port. 
This dirt prevents electricity from passing through, or it limits the electricity, and the watch does not charge. 
You should use a dust cover at the charging port, and instantly you should clean the charging port. If your watch has dirt, follow the steps below to clean it out.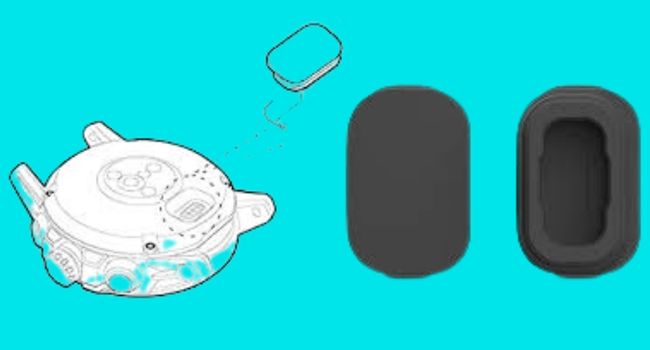 You have to use a clean toothbrush or cotton swab for the cleaning purposes 
Rub it gently to remove loose dust from your watch's port 
You can also use rubbing alcohol with a cotton swab to remove dirt 
Don't use a small amount of water; it can cause to damage the circuit 
You can also use compressed air to remove loose dirt from the charging port 
Ensure if the watch is wet, don't plug it into the charger 
While you have completed the cleaning, plug it in to check if it is charging. 
Check Power Source 
You should ensure your power source provides proper electricity to charge your watch. Sometimes it can be faulty, and it provides high/ low current voltages. High voltage current can be dangerous for your watch.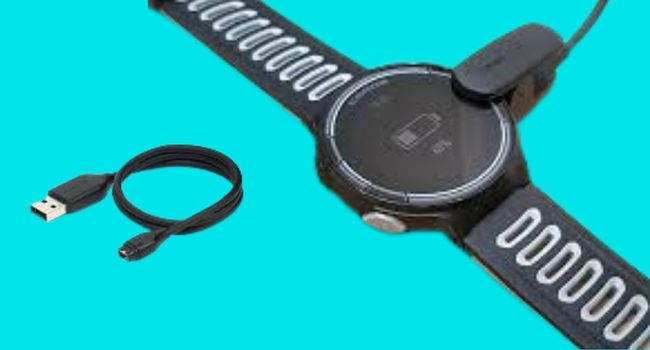 Check your power source; if it has an issue, you can use a new power source. There are several sources, e.g., computers, wall sockets, and power banks. 
You should also ensure that your wall adapter or USB port works correctly. It can also be faulty and cause your watch to not charge. 
If the wall adapter or USB port has issues, use a new source and ensure it is charging. Ensure always use a UL-certified wall adapter.  
Change Charging Cable 
A faulty charging cable is also a common reason and causes to stop the charging process on your Coros watch. You should check your charging cable to ensure it provides a decent current to your watch. 
If you want to check your charging cable, you can try to charge another device with the same charging cable. If it is not charging, it means that this charging cable is faulty.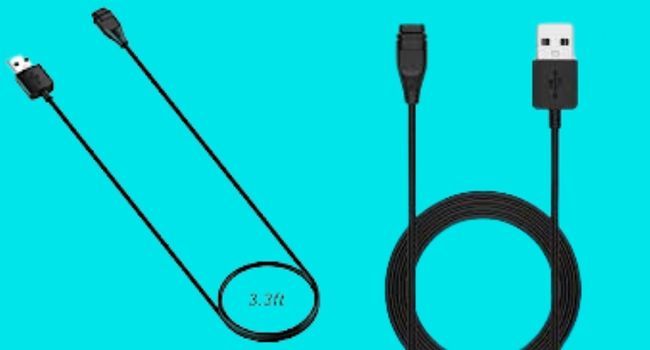 The first solution is using another compatible USB cable, and the second is contacting Coro's customer support. They will answer your question as soon as possible. You should ask them for a replacement or return method. 
Reinsert Cable 
Disconnect the charging cable from the power source and watch. And you should reinsert the charging cable into the power source and plug Pace 2 into the charger. 
Ensure to not use any fast charger or USB cable because it can damage your watch due to the high voltage.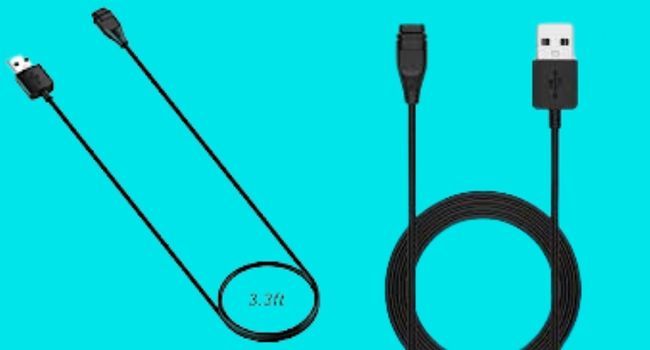 Check Inactive Mod 
Please ensure you do not have to press the both buttons on your watch. Because if you pressed these buttons together your watch has entered into the Inactive mode. And now it will not respond to the normal activities or stop charging. 
To remove the Inactive mode you should restart your Pace 2. 
Follow the below steps to restart it. 
From the main watch face go to the System 
Tap on More Settings 
And then tap Turn Off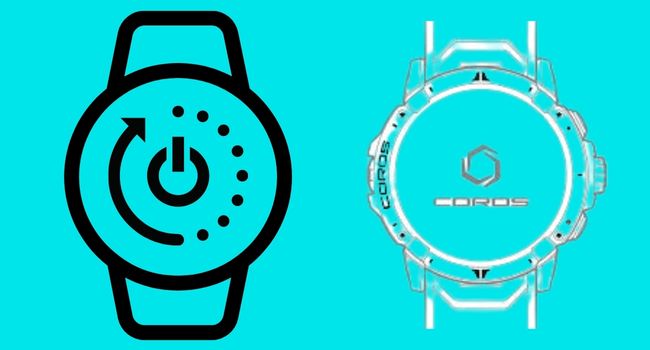 Restart Coros Pace 2 
If your Pace 2 is not charging, you should know that software glitches can be saved on your device. And they stop the charging process on your Coros Pace 2. 
Restarting your watch will remove these glitches and refresh the device. It is also beneficial when your device slows down. 
You should follow the below steps to restart Pace 2. 
Press and hold the power button for about 15 seconds 
Let it go while the Coros logo appears on the screen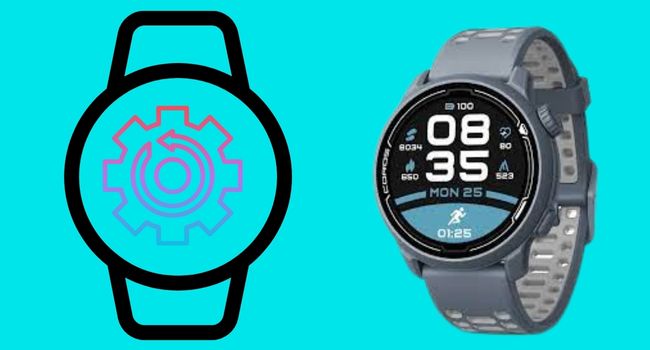 Factory Reset Pace 2 
To fix the software issue and remove glitches, you can perform a factory reset on your Pace 2. It helps to remove glitches from your device and refreshes it. 
You can perform a factory reset in those situations if your device freezes, is unresponsive, and crashes apps. 
You should ensure that you back up all your essential data and files. Because a factory reset will remove this data. 
You can follow the below steps to reset your Coros Pace 2: 
On Watch 
On the watch, tap on the system 
Then tap on More Settings 
Select Reset 
And choose Reset All 
Tap Yes to confirm 
From App
Connect your Coros Pace 2 with the app 
Tap on the Device page 
Then tap on 6 digit watch ID
Scroll down to the new page and select Reset 
Coros Pace 2 Issue 
If none of the above methods has worked for your Coros Pace 2, it means your Pace 2 has issues with itself. It can have a hardware issue, and due to this, it is not charging.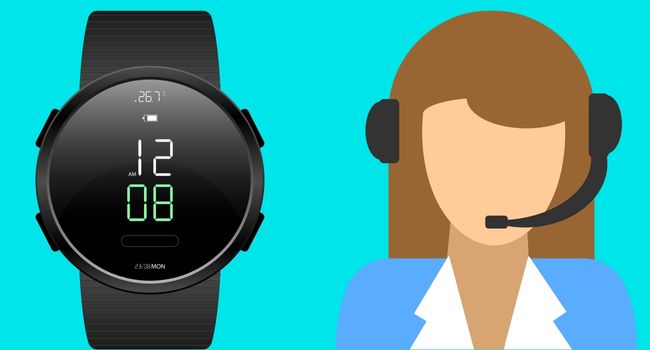 The only way to fix Pace 2 is to contact Coro's customer support and inform them of details about this issue. You can also ask them for the return/ replacement policy. 
For more details to contact Coro's customer support, visit "customer support." 
The other method can be to look for a professional mechanic to help you make your Coros Pace usually work. 
You should also read:
Garmin Vivoactive 4 not charging (Fixed)
Garmin Fenix Is not charging (Solved)
Fitbit Versa 2 Is not charging (Solved)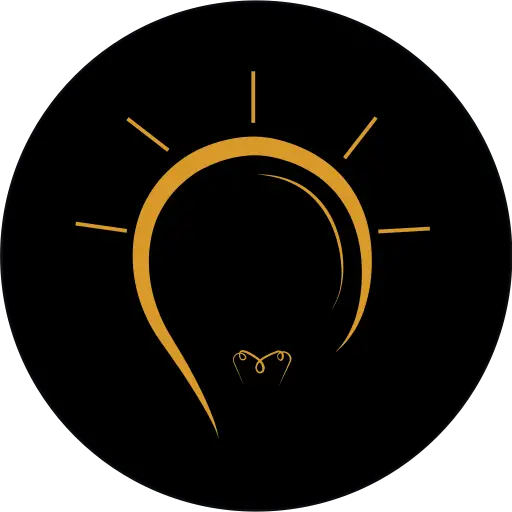 Inkcue brings to you the latest and best in tech industry with reviews, buyer's guide, technical know-how and problem solving. Our aim is to provide a one-stop guide to all your technological needs and to simplify the process of purchasing them. Cheers Amigos!