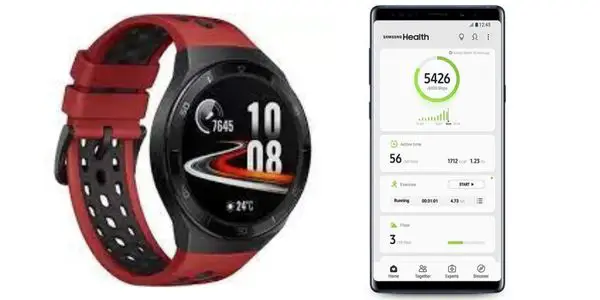 As a Huawei user, I was trying to connect my watch to the Samsung Health app. And I have tried it several times or with different methods. After my efforts, I researched the Internet to see if Huawei could connect to the Samsung Health app. 
And then, unfortunately, I found that connecting a Huawei watch to the Samsung Health app is impossible. You can connect your watch to the Huawei Health app or Google Health. 
However, we have covered the method of connecting the Huawei watch to the Huawei Health app below.
Let's get started!
How to Connect Huawei Watch to Huawei Health App
Connecting the Huawei watch to the Huawei health app is a straightforward process. However, there are a few essential steps that prevent any connection issues. 
As usual, you will need to download and install the Huawei health app on your phone. Which you can install from Google Play Store (Android) and Apple App Store (iPhone).
Although you can download the Huawei AppGallery app on your phone because the app on Play Store or the Apps Store may not be compatible with your phone. 
First, you should download the Huawei AppGallery. 
Launch the Huawei AppGallery on your phone, and then search for Huawei Health app. 
Once the Huawei app is installed, log into your account (if you don't have an account, you can create a new one). 
Here are the steps you should follow to connect your Huawei watch to the Samsung health app. 
Log into your account, and then go to the settings. 
And then, from the home screen, tap on the Devices option at the bottom of the page. 
Then click on Add to search for your Huawei watch> ensure the Location and Bluetooth are enabled on your phone. 
If the location or Bluetooth is not enabled, it may prompt you to do this. And then, the scanning process will be started. 
Keep your Huawei watch closer to your phone in order to prevent Bluetooth issues. 
When your watch name appears on the screen, tap on the Link option next to the watch name. 
Then it sends a request on your Huawei watches for pairing. You should tap on the check mark icon from this request. 
And tap on a pair from your phone the watch will be connected. 
Once you have finished the pairing, customize other settings, such as auto-updates or app notifications. 
Why Won't Huawei Watch Pair to Phone
While you have tried all the above steps to pair your Huawei watch with your phone but are facing an issue, there are a few reasons for this problem. 
If your watch is not running on an up-to-date software version, this can be a possible reason for this issue. Check and download the latest software version for your Huawei device. 
And then, if the Bluetooth on your phone is not enabled, you will not be able to pair your watch with your phone. So, ensure the Bluetooth technology is turned on. 
If your phone isn't connected to a stable Internet or WiFi connection, you can face difficulties connecting to the Huawei watch. 
However, when you have been using your watch for several months, the watch should be refreshed by simply rebooting or restarting. 
Restarting the watch does not fix the issue a few times; you can reset your Huawei watch to its factory default settings. 
Factory resetting is a method that turns any device to its default settings and removes any software bugs. Once you have reset the watch pair with your phone, the issue will be removed. 
None of the above solutions has fixed the issue. You may re-establish the connection. To do this remove your watch from phone Bluetooth and Huawei Health app.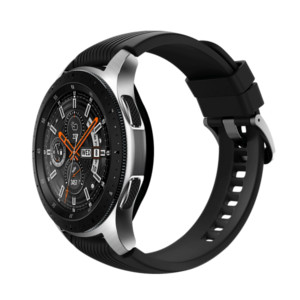 How to Unpair Huawei Watch from Phone
If you have paired your Huawei watch to your phone and want to unpair, it is a simple method you can read below. 
Open the Huawei Health app on your phone. 
Then from the bottom of the page, tap on Devices. 
On the Devices page, tap on the Device name which you want to unpair. 
And then, from the top right corner, locate a menu option> tap this option. 
After tapping this menu button, a drop-down button will appear.> tap on Unpair device. 
And then, again, tap on Unpair from the confirmation message. 
Once the watch is removed from the health app, the next step will be removing your watch from the phone's Bluetooth-paired devices history. 
Open your phone settings and then go to the Bluetooth settings. 
Tap on Paired devices and then tap on your Huawei watch name. 
Now click the gear icon in front of your device name> and tap the unpair option. 
Read Also:
Huawei Watch Not Charging (9 Ways to Fix) 
Polar Vantage M Not Connecting to Phone (Solved)
Reset Garmin Forerunner 245 (Quickly)
Garmin Venu Keeps Disconnecting from Phone (9 Fixes) 
Can Garmin Watch Connect to Peloton (Answered) 
Pair Garmin Watch With ZWIFT (Easy Steps)
Ticwatch Keeps Disconnecting (9 Ways to Fix)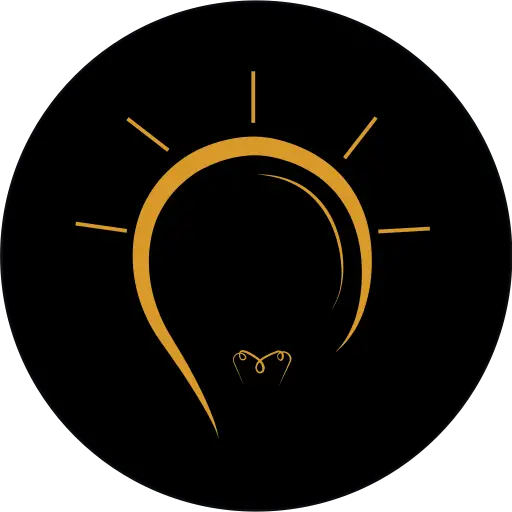 Inkcue brings to you the latest and best in tech industry with reviews, buyer's guide, technical know-how and problem solving. Our aim is to provide a one-stop guide to all your technological needs and to simplify the process of purchasing them. Cheers Amigos!