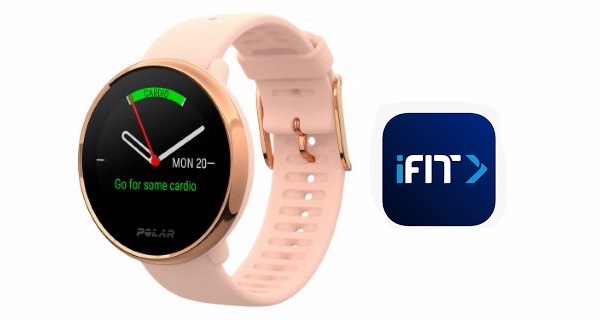 If you own a Garmin watch and want to use it with the popular fitness app iFIT, you'll need to follow a few simple steps to connect the two devices.
By connecting your Garmin watch to iFIT, you'll be able to access a wide range of features and benefits, including tracking your workouts, monitoring your progress, and getting personalized recommendations based on your fitness goals.
In this article, we'll explain connecting your Garmin watch to iFIT.
Let's get started!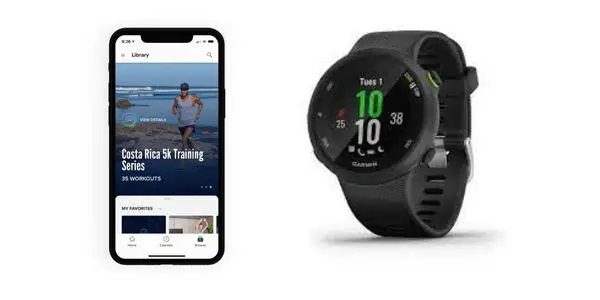 How to Connect Garmin Watch to iFIT? 
A few crucial steps will bring you to finish setting up your Garmin watch with an iFIT account. 
Follow the below steps to connect Garmin with iFIT. 
Download and launch the iFIT app on your phone where you want to connect Garmin. 
Click on three lines (top left corner) to access the menu and tap settings. 
In the settings, navigate to the connected apps. 
From the connected apps screen, you should tap on Garmin Connect. And then tap Connect. 
After tapping connect, you have to sign in to your Garmin account. 
While you have logged into your account, toggle ON the preference to share your data from Garmin Connect to iFIT. 
And then tap Yes to connect your Garmin and iFIT accounts. 
After connecting Garmin to the iFIT account, you can set preferences to automatically sync activities to your iFIT. 
What smartwatch syncs with iFIT?
iFIT has a partnership with Garmin, Apple, Strava and Google. So, you can connect them with iFIT and track your activity or workouts in one place. 
Why is iFIT not syncing?
If iFIT is not syncing data, there might be connection issues. So you should ensure you have an active Internet or WiFi connection. And then, refresh the iFIT and the further connected apps such as Strava or Garmin. If it is still not syncing, we suggest you wait about one hour. After this, refresh the apps again and check whether the data is synced. In addition, if the issue still persists, you should completely disconnect your Garmin Connect and reconnect with iFIT. This will help a lot to fix the syncing issue. 
How much do iFIT coaches make?
One of the critical components of this program is the iFIT coaches, who are trained professionals who provide guidance and support to users as they work towards their fitness goals.
iFIT coaches are paid on an hourly basis, and the average hourly pay for an iFIT trainer in the United States is approximately $10.50. 
This is significantly lower than the national average, which is around $18.00 per hour.
There are a few reasons why iFIT coaches may earn less than other fitness professionals. 
For one, iFIT is a relatively new company and may not have the same level of resources as more established fitness brands.
Additionally, iFIT trainers may not have the same experience or education level as other fitness professionals, which could impact their earning potential.
Is iFIT owned by Apple?
No, iFIT is not owned by Apple. iFIT is a fitness and workout program owned by ICON Health & Fitness. This is also the parent company of fitness market leaders NordicTrack, ProForm, and Freemotion.
Can iFIT be used on multiple devices?
Yes, iFIT can be used on multiple devices. iFIT is a fitness and workout program that offers a variety of workouts and fitness plans for users to follow. The program can be accessed through various devices, including smartphones, tablets, and laptops.
Read Also: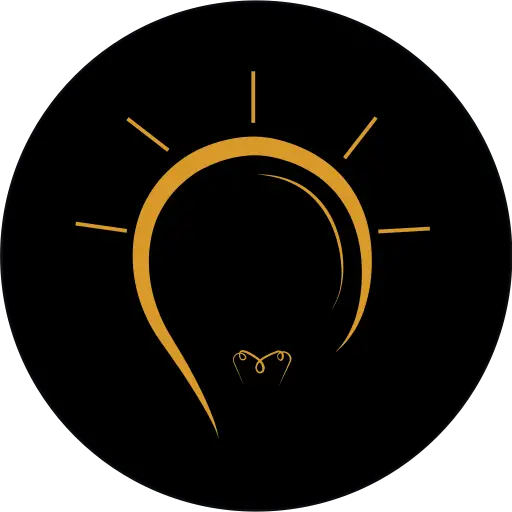 Inkcue brings to you the latest and best in tech industry with reviews, buyer's guide, technical know-how and problem solving. Our aim is to provide a one-stop guide to all your technological needs and to simplify the process of purchasing them. Cheers Amigos!