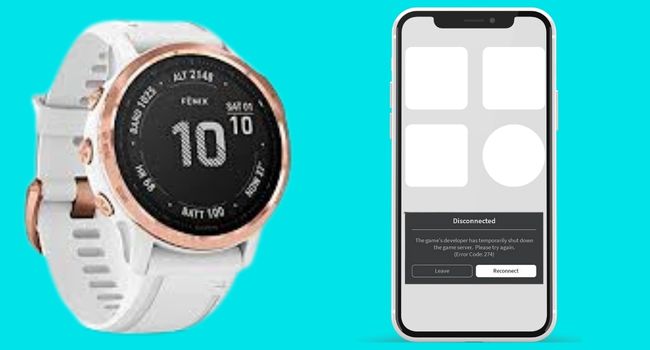 It is a common problem that many Garmin Fenix users are facing. It is frustrating when your watch keeps disconnecting from your phone. 
Don't worry you can fix it because I have fixed my Fenix, that was having the same problem. Today I am going to share it with you guys. 
Let's get started! 
How to Fix Garmin Fenix Keeps Disconnecting?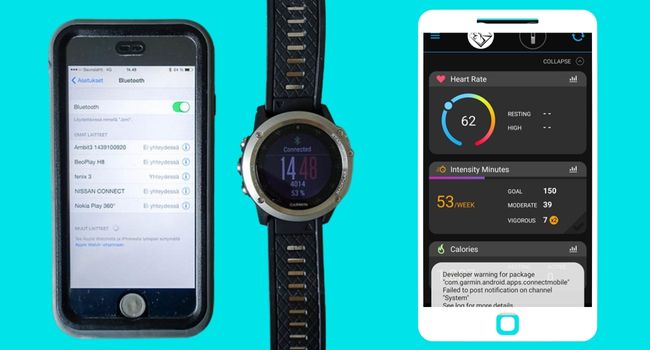 These are the methods that you should follow: 
Quick Fixes 
Before discussing the detailed method, you should check these quick fixes. 
You should restart your Garmin Fenix and Phone 
Re-Establish connection between your Garmin watch and the Garmin Connect app 
Check and update Garmin watch software 
And Update your Garmin Connect app 
Perform a Factory Reset on your Fenix and mobile phone 
Restart your Garmin Fenix and Phone 
The first thing you should do is restart your Garmin Fenix watch and mobile phone. If it is a software issue, restarting will fix it. And also, remove all caches that can also cause disconnecting your watch.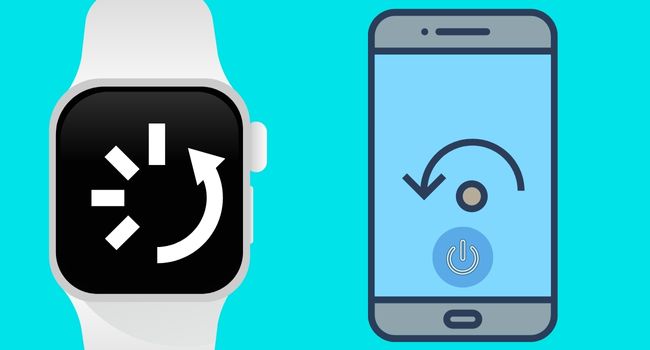 Restarting is also beneficial if your devices are slowed down or frozen. You can perform a force restart for frozen devices. 
You should follow the steps below to do this:
Restarting Garmin Fenix
Press and hold the Light button 
Then press power off 
To turn it back on, press the power button 
After a few seconds, it will completely be restarted 
Restarting Mobile Phone 
Press and hold the power button 
Let it go while the power menu appears
Tap on Restart 
Then Yes, to confirm it 
Wait until it completes the restart process 
After successfully restarting your devices, you should try your Garmin watch to connect with your phone if it keeps connected. 
Re-Establish Connection 
To fix this problem, you should also re-establish the connection between your Garmin Fenix and phone. It is because if the connection is having trouble or some caches are causing this issue. 
However, before re-establishing the connecting you should just try the simple method "turn your phone's Bluetooth OFF and then ON."
Doing this method will remove the temporary connection glitches. Once you have done check to verify if issue is fixed.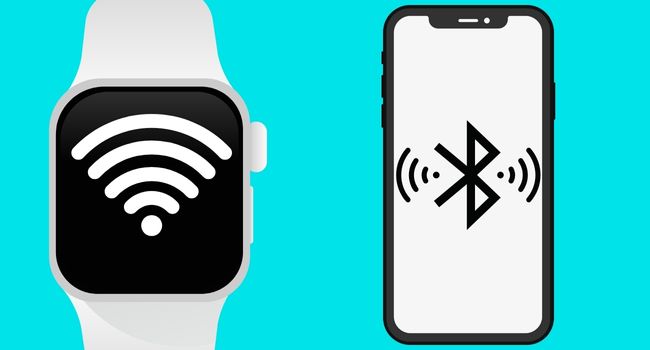 How you can re-establish the connection between your devices. You should remove your Fenix from the Garmin Connect app and Bluetooth. Then pair it with the Connect app and add it to the phone's Bluetooth. 
You can do this by following the steps below:
Remove Fenix from Connect App
Open the Garmin Connect app 
Tap on More from the bottom right corner 
Scroll down and tap on Garmin devices 
Select the device that you want to remove (tap on Fenix)
From the top right corner, tap on the three-dot menu
Then tap on Remove device 
Select Remove from confirmation message 
You can watch this video to understand it more easily: 
Remove Fenix from Bluetooth 
Open your phone settings 
Tap on Bluetooth 
Then find Fenix from the paired/ previous connection section 
Tap on the Settings gear 
And then tap on Forget it 
From the confirmation message, tap again Forget the device 
You should watch this video to remove your Fenix watch from Bluetooth-paired devices.
Check for Software Update 
You should ensure that your devices are running the latest software versions. You should check and update them immediately.
Because the outdated version can make this kind of issue, e.g., keeps disconnecting, not connecting, and not syncing data.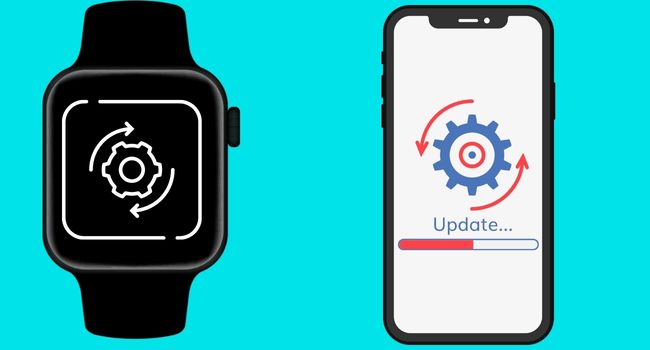 The latest software also provides us with the latest features and improved security. Minor glitches that are not noticeable to the users are also removed in the newest software versions.
You should follow the steps below to update the software:
You should ensure you have set up automatic software updates on the Garmin Connect app. The latest update will automatically install on your watch if you have this on your app. 
If the automatic way is not working for some reason. You can read the manual way to update your watch. 
Go to the settings 
Tap on Start/ stop 
Then tap on System 
Select Software update 
If there is any update available, you will see it here. Then tap on Install Now. 
Update Garmin Connect App 
You should also look at your Garmin Connect app and ensure it is updated to the latest software version. You should instantly update your Connect app from your phone if it is running on an outdated version.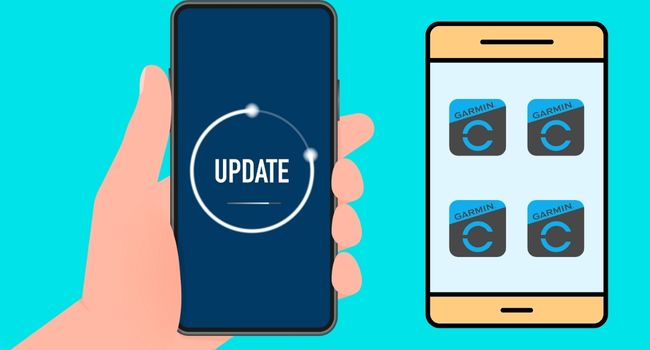 Your watch can keep disconnecting due to the app's outdated version. In the latest version, you can enjoy other new features, and it will also remove connection issues. 
You can update your Garmin Connect app by following the steps below:
Open the Google Play Store 
Tap on the profile icon from the top right corner 
Tap on Manage apps &device 
If Garmin Connect has an update available, it will label; "Update Available." 
Then tap Update 
If you want to read more about it, you can visit How to update apps on Android? 
Factory Reset 
Another effective method is to perform a factory reset on your Garmin device and mobile phone. Because if your device does not have sufficient memory to save the data, it can keep disconnecting. 
And also, there can be caches that cause your watch to disconnect from the phone. You should instantly perform a factory reset to remove this issue.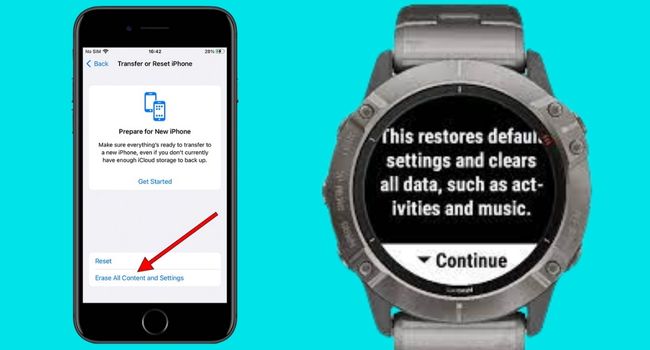 An important thing before performing a factory reset you should ensure you have back all of your data. Because factory reset will wipe all this data and files saved on your devices. 
Garmin Fenix 
From the watch face, hold Menu 
Tap on System> and tap Reset
There will be several methods you can choose from. 
"Reset Default Settings", "Delete all Activities", "Reset Total", "Delete data and Reset Settings."
Mobile Phone 
Tap on Settings 
Tap on Backup and Reset 
Then tap Factory data reset 
Select Reset Device 
And tap Erase everything 
You can also read a detailed post if you face an issue resetting your device. 
Keep in Bluetooth Range 
If you are still facing the connection issue with your Garmin Fenix. You should ensure you are using your Garmin device nearer to your phone. You should keep your watch closer to the phone & Bluetooth pairing range.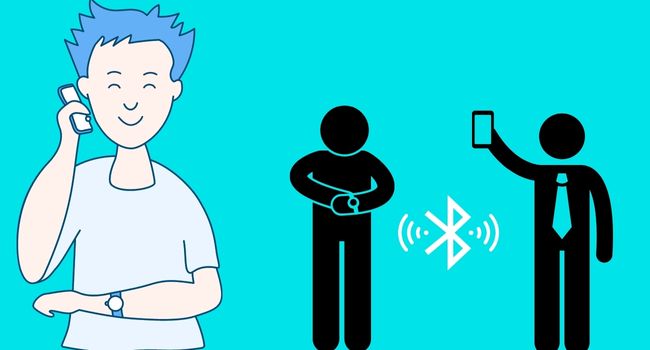 Because your watch sync data with Bluetooth if the devices are not in the Bluetooth pairing range. Data will not be synced to your device, and the watch can keep disconnecting from your phone. 
The maximum Bluetooth pairing range for the Garmin and your phone is about 10 meters (33 feet). You should ensure your device is in this range while it keeps disconnecting from the phone. 
Keeps other devices away or Remove them
You should also use this method to fix the following problem. You should keep other connected devices away from your Garmin Fenix and phone. 
Because they can interfere with your Garmin Fenix connection. And the other solution is to remove these devices from the Garmin Connect app.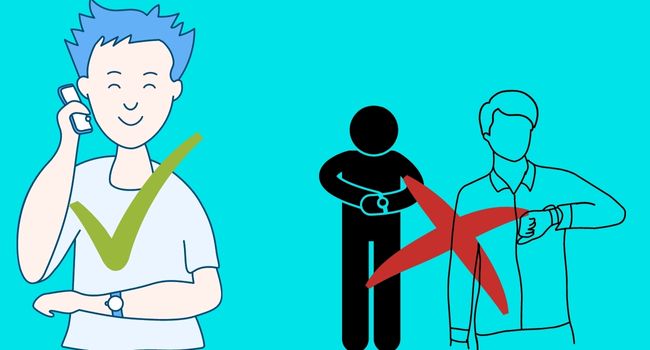 You can remove them by following the below steps:
Open the Garmin Connect app on your phone 
Tap on more from the bottom right corner 
Then tap on Garmin devices 
Select all the other devices from the paired devices list 
Then tap on more icon from the top right corner 
And select remove device 
You can also read: 
Garmin Forerunner 235 keeps Connecting and Disconnecting 
Garmin Fenix Not Charging (Solved)
Garmin Forerunner 35 Not Charging (Fixed) 
Fitbit Versa 2 not Syncing (Fixed)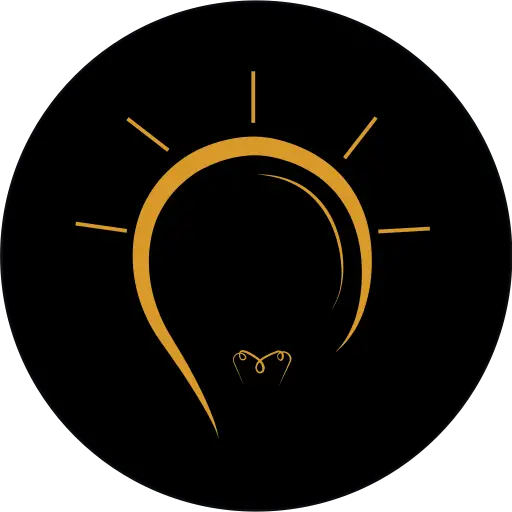 Inkcue brings to you the latest and best in tech industry with reviews, buyer's guide, technical know-how and problem solving. Our aim is to provide a one-stop guide to all your technological needs and to simplify the process of purchasing them. Cheers Amigos!