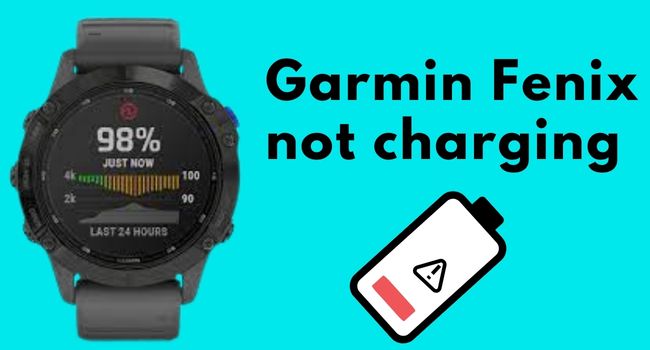 It is frustrating if your smartwatch is not charging. Today we are going to discuss the Garmin smartwatch charging issue. 
If you are facing an issue with your Garmin Fenix, it is not charging. You should not worry about this problem. Because I am going to share a solution that can help to fix it. 
Let's get started!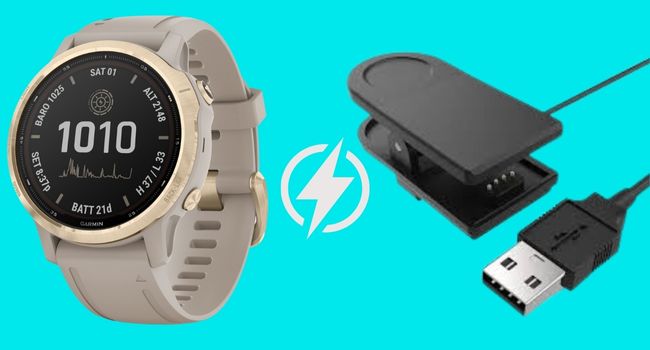 How to Fix Garmin Fenix Is Not Charging?
These are the methods that you should try. 
Quick Fixes 
Keep plugged on the charger for at least 30 minutes without interference 
Clean charging port and pins 
Check and fix your power source 
Use another USB socket 
Restart your Garmin Fenix and update its software 
Perform a factory restart 
Reattach charging and cable plug it properly 
Plug Without Interfere 
Before doing anything you should plug your Garmin Fenix on charging for at least 30 minutes without interference.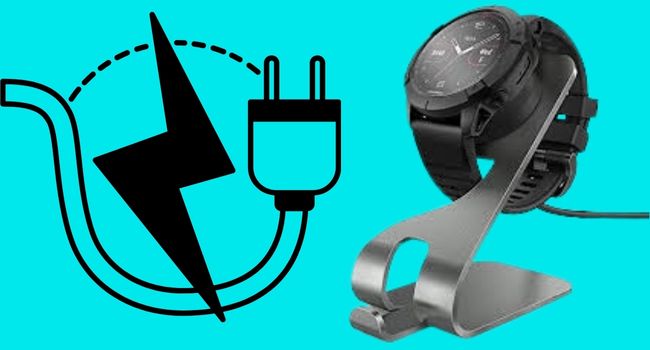 It is because if you have not used your Fenix for several months. And after several months, you are trying to charge it. Its battery can be dead or completely drained. 
Plugging in at least 30 minutes will fix this problem. And also, if your watch was completely shut off due to low battery for this case, you can try this method. 
Clean Debris 
You should ensure that your Fenix is clean from the backside. Because there can be debris on the charging port of your watch. 
And also, check the charging cable that its pins are entirely clean. If dirt and debris are accumulated, they make a hindrance to passing through the electricity.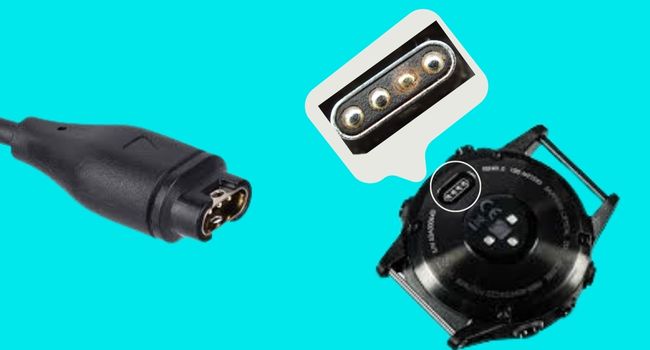 And that is why you should clean it instantly and then try to charge your Garmin device. You should follow the steps below to clean it:
You should take warm water and rubbing alcohol 
And you can use a toothbrush or cotton swab
Dip a cotton swab in alcohol and gently rub it on charging points
Ensure you are not using hard or metallic stuff that can damage the charging contacts
After cleaning, dry it with a tissue or clean cloth 
Note: don't plug it on charging if your watch is wet.
Check Power Source 
You should check your power source because it can have issues. It can not provide current or maybe giving current that is not enough for your Fenix watch.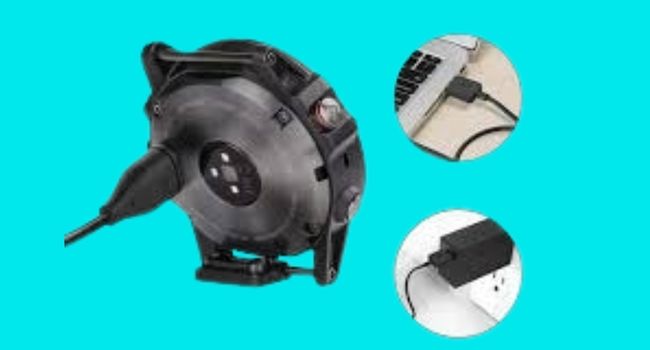 If your power source has faults, it is the reason that is why your Garmin Fenix is not charging. You should fix it immediately, or you can plug it into another power source. You can use several options, e.g., wall socket, computer and power bank. 
Change USB Port 
If your Garmin Fenix is still not charging, you should ensure your USB socket or port is working correctly. 
Sometimes the USB port can have a fault, and that's why your Fenix is not charging. You should plug your watch into a new port. Make sure it is charging there; if it is charging with a new USB port, it means you are facing a charging port issue.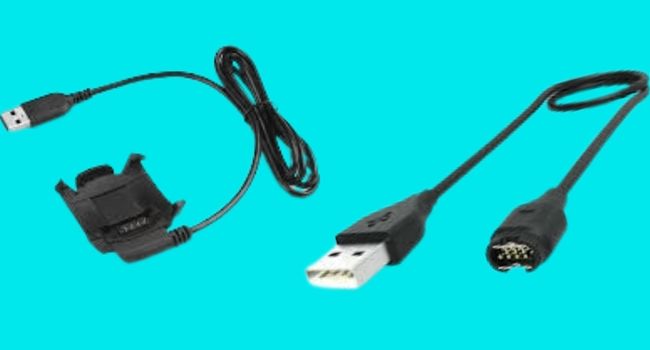 If you are using a wall adapter, you should use a 2A Garmin-certified wall adapter to charge your watch. You can also use another 2A adapter that is compatible with it. 
Check USB Cable 
You have to ensure that your charging cable does not have a fault. Because it can be faulty sometimes and can cause the current form to pass through. 
If your charging cable is faulty, you should immediately change it. And use another compatible charging cable if you have one.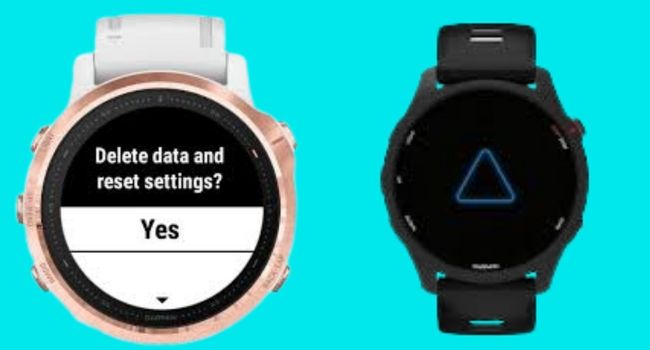 You can also buy a new charging cable or replace it. You should also contact Garmin customer support to ask about its replacement.
Restart Fenix 
If your Garmin Fenix is not fixed after several methods. You should look at its software issue. You can fix it by restarting your device. 
Because if your Fenix device has software glitches it can be the reason your watch is not charging. Restarting a device is also helpful if your device is slowing down or crashing apps. 
You should follow the steps below to restart Fenix. 
Press and hold the light or power button 
Tap on Yes to restart the confirmation message 
While it is completely powered off, press the light button again to turn it back on 
You can also watch this video to force restart your Garmin Fenix. 
Update Software 
You should also check your Fenix software and ensure you have updated it to the latest version. If running on outdated software, you can face several issues, e.g., connection issues, battery draining, and not charging.
You should update your Fenix instantly, and you can follow the steps below to do this:
Go to the settings
Tap on the start/stop> and then on System 
Select Software update 
If there is a new update available, you will see it here 
Tap on Instal now> and then on Yes 
You should also watch this video for a firmware update:
Factory Reset 
Another important factor is why your Garmin Fenix is not charging. Your Fenix has glitches that cause it to stop your watch from charging. 
You should perform a factory reset to remove these glitches. Factory reset is also helpful if your watch is frozen, has connection issues, or has battery issues.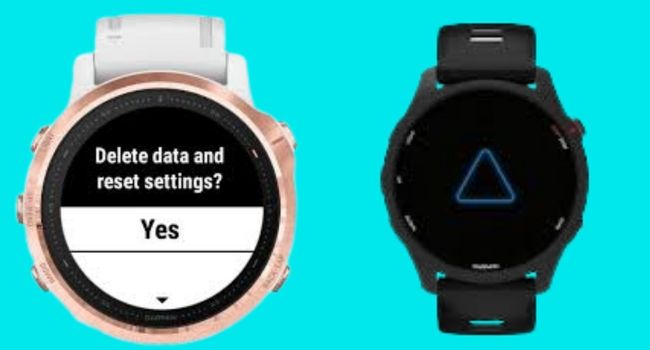 Note: you should ensure you have backup your Fenix data before performing a factory reset. Because it will wipe all of your data and activities. 
You should follow the steps below to do this: 
Turn off your watch by pressing the light button 
Then press and hold the Light and Back/Lap buttons together 
Select yes from the clear user data message 
Press the red button from the top right 
The Garmin logo will appear on the screen 
Your Fenix is now completely restarted. You can watch this video to try the other methods to factory reset your Garmin Fenix device. 
Reattach Charging Cable 
You should ensure you have plugged it correctly, and if it is not correctly plugged. You should unplug it and then plug it in correctly on charging. 
Leave it for about 30 minutes, then check if it is charged. 
Remove Protective strip 
If you have bought a new Garmin Fenix, you should ensure you have removed the protective strip from the backside of your watch. 
It can be a hindrance to charging your Fenix and it stops electricity from passing through. You should remove it and then plug your Garmin device on charging. 
Hardware Issue 
If your Garmin Fenix is still not charging while you have tried all the above methods. It means that your watch has a hardware issue.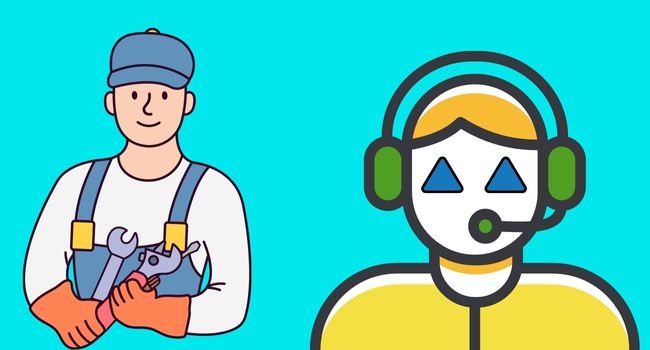 You should look for an expert to help fix your Garmin Fenix smartwatch. And also, you should contact Garmin customer support if you want to replace it and know about its warranty. 
You should also read:
Garmin Forerunner 35 not charging Fixed 
Garmin Forerunner 235 keeps connecting and disconnecting Fixed 
Fitbit Versa 2 not charging Solved 
Fitbit sense 2 not charging Solved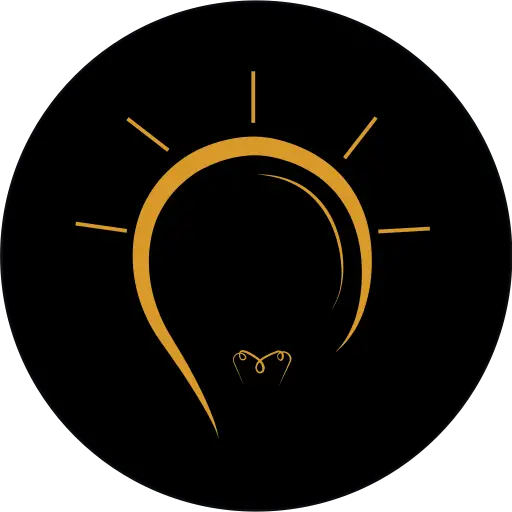 Inkcue brings to you the latest and best in tech industry with reviews, buyer's guide, technical know-how and problem solving. Our aim is to provide a one-stop guide to all your technological needs and to simplify the process of purchasing them. Cheers Amigos!