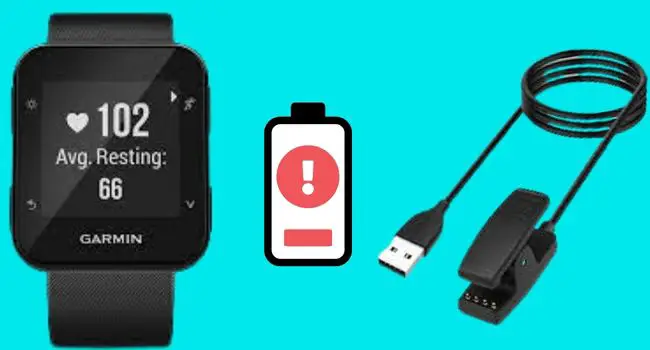 It is a common problem with all Garmin series that their users face charging issues. I have a Garmin Forerunner 35; it has stopped charging for the last few days. 
Thanks to the internet, I have found its solutions and fixed my Forerunner. If you also have this issue with your Garmin Forerunner 35. Don't worry; I am going to share its solutions with you. 
Let's get started!
How to Fix Garmin Forerunner 35 Not Charging? 
These are the solutions that you should read: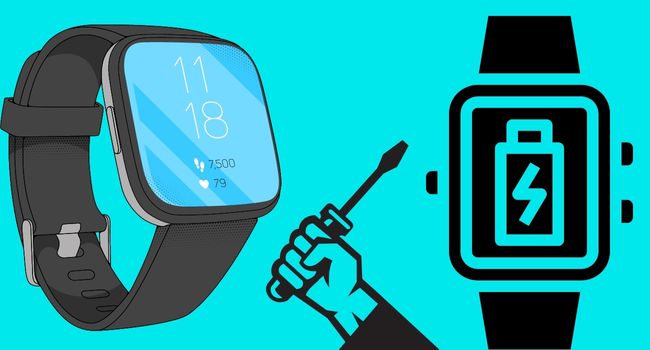 Quick Fixes 
Check and clean debris from the charging port and pins. 
Check your power source or use another one. 
Ensure the USB charging cable is working correctly 
Unplug and plug again properly 
Restart Forerunner 35 
You should also update your Forerunner 35 
Perform a factory reset 
Clean Debris 
You should look at the back of your Garmin Forerunner 35 if it is not charging. Because for a long time its use, the debris and dirt can accumulate on it.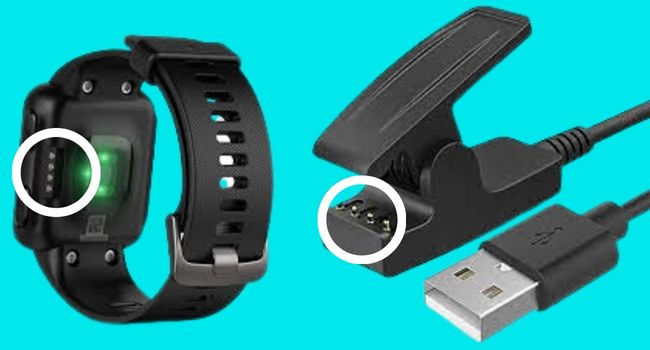 Dirt is a hindrance to passing through the electricity. And your Forerunner stops charging, so you should clean this dirt instantly. 
You can follow the steps below to clean the charging port and pins.
You should take a clean toothbrush, cotton swab and rubbing alcohol. 
Pour alcohol on a toothbrush and gently rub it on the watch's backside. 
Ensure you have cleaned the charging port and that no dirt remains 
You can also use a cotton swab and clean the charging pins on the cable. 
Don't use any metal or hard stuff to clean it because it can damage charging contacts. And also, avoid plugging it while it is wet.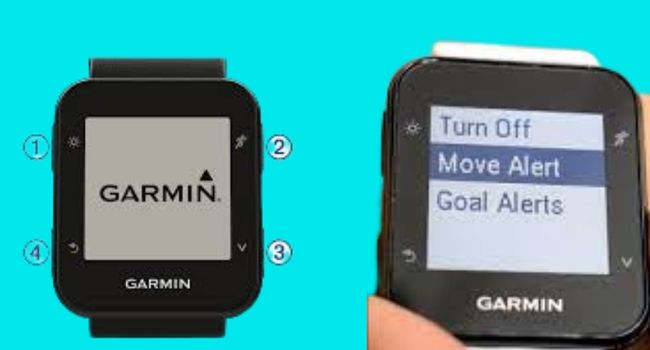 After cleaning, plug it into the charger and check if it is charging. 
Check Power Source 
An important method is to check the power source. Because sometimes, the source can be faulty that you are using to charge your device. And it is not providing enough power to charge your Forerunner.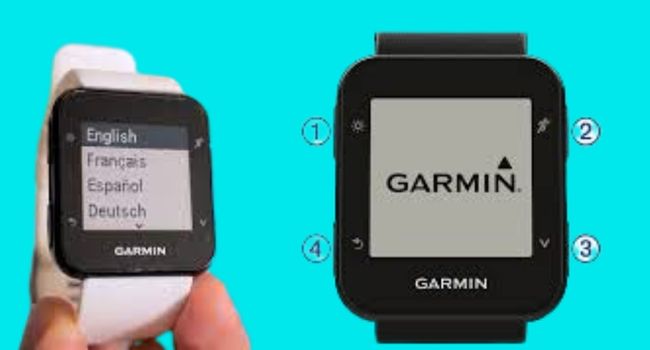 You should ensure that the power source does not have an issue. It provides power that is enough to charge your watch. 
If it is not working, you should change the power source. You can use a wall socket, computer's USB port and power bank.
Change USB Socket 
You should also ensure that your USB socket does not have a problem. It provides current to your watch.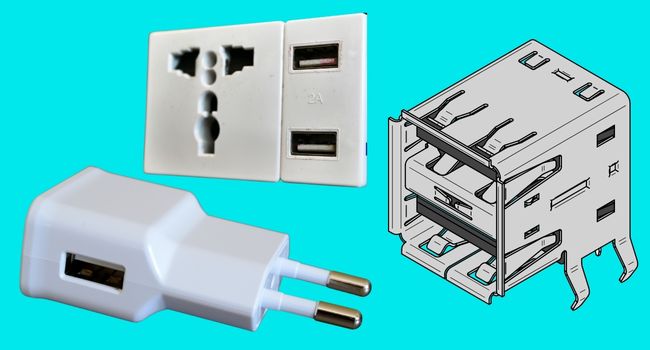 Because sometimes it can have a fault, not providing electricity to charge your watch. You should change this USB port and insert a charging cable in a new socket. Ensure that your watch is now charging. If it is charging with a new USB port, it means you are facing an issue with your USB socket. 
If it is still not charging, you should follow the steps below. 
Check Cable 
You should check your charging cable if your Forerunner is still not charging. Ensure that you use an original USB cable with your watch. 
If you are using another cable, you should ensure it is compatible with your Forerunner 35. You should also check the charging cable if it is not working or, for some reason, it is not providing current. You should use another compatible USB cable to charge it.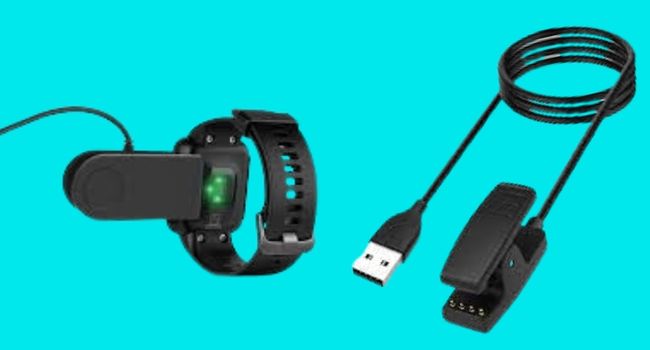 You should also contact Garmin customer support and ask them for its replacement. You can also buy an original Forerunner 35 charging cable from garmin.com. 
Reattach Charger 
If you have applied all the above methods and you are still facing this issue. You should reattach the charging cable with your Forerunner 35.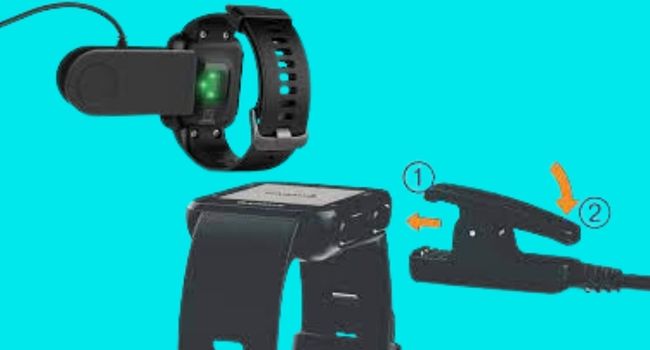 Insert one side of the cable in the power source and align the charging pins on the charging clip with the charging port. And press it gently and plug it into the charger. 
You should ensure it is charging without issue. 
Restart Forerunner 35
You should restart your Garmin watch if it is still not charging. Because you can fix it by restarting. Restating can remove minor glitches and speed up your device. 
It is helpful if your device has a connectivity issue, charging and battery draining problems. You can restart your Forerunner by following the steps below: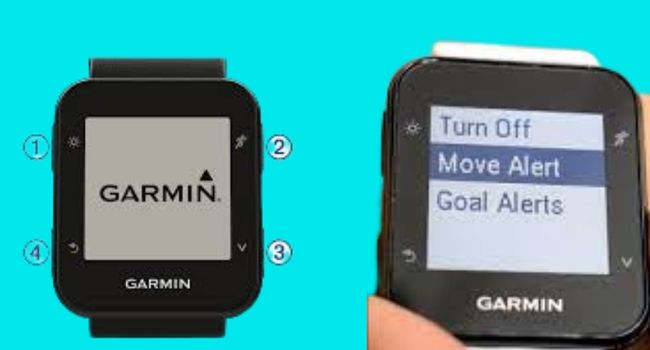 Press and hold the light/ power button 
Let it go while the power menu appears 
Tap yes to power it off
Press and hold the light button to turn it back on 
Let it go when the Garmin logo appears 
Update Software 
You should also ensure you have up-to-date Garmin Forerunner. Because sometimes, you can face this kind of issue due to the outdated software version. 
If you have checked that your Garmin device is not updated, you should immediately update the software to fix the charging problem.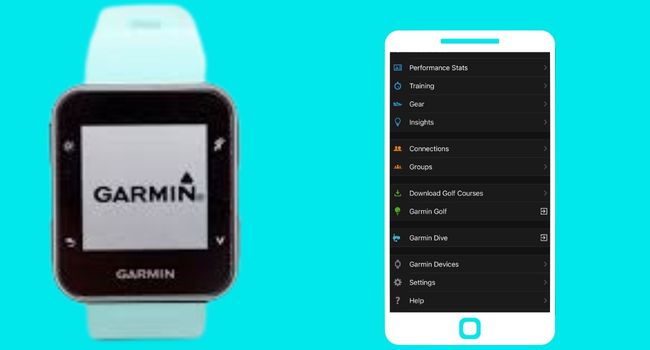 You can follow the steps below to update your Forerunner 35.
Go to the settings 
Tap start/stop 
Tap system> then tap on Software update 
If a new update is available, you will see it here. Tap on Install now 
Tap on Yes to confirm it 
You can also set it on automatic updates; if you want to do this, you should read how to update a Garmin device. 
Factory Reset Forerunner 
Another solution is to perform a factory reset on your Garmin Forerunner. If your device has software issues, a factory reset will fix this issue and remove glitches. 
Factory reset is also beneficial when your device is frozen, there are connection issues and a draining battery.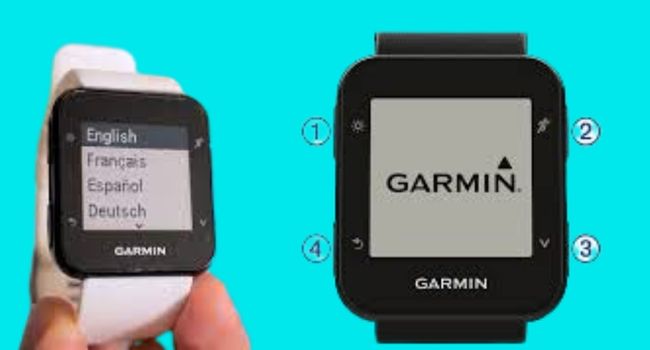 Another important thing is that you should set up data backup before performing a hard reset. It is because a factory reset will remove all content from your device.  
You can follow the steps below to do this:
Start this process by turning the watch off, press and hold the light button 
Tap on Yes to turn it off 
While your watch is completely turned off; press and hold the runner and down buttons; keep pressing them 
And then press the light button turn the watch on release it while the Garmin logo appears
Release the Runner button when you hear the first beep 
Then release the down button while you hear a second beep 
When you see language options; it means your Forerunner is reset successfully 
Hardware Issue 
If you have tried all the above methods and your Forerunner is not still charging. It means that your Garmin device has a hardware issue.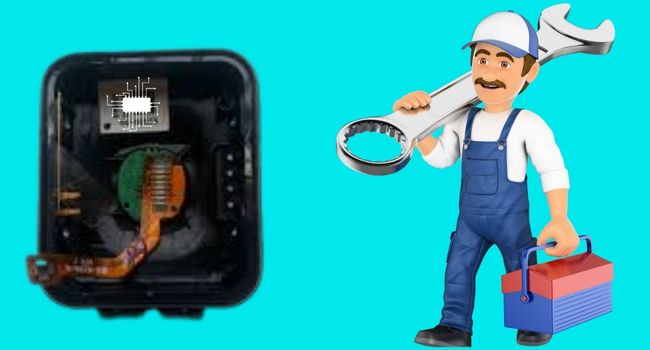 You should look for an expert mechanic to help you fix your Forerunner 35. And also you should think about its warranty or replacement. 
You can visit the official Garmin site to check the details and get customer support. 
You should also read:
Garmin Forerunner 235 keeps connecting and disconnecting (Solved)
Fitbit Versa 2 not Charging (Fixed )
Fitbit Sense 2 not charging (Fixed )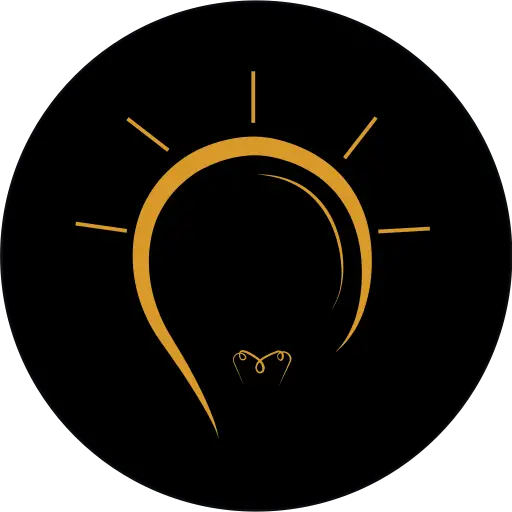 Inkcue brings to you the latest and best in tech industry with reviews, buyer's guide, technical know-how and problem solving. Our aim is to provide a one-stop guide to all your technological needs and to simplify the process of purchasing them. Cheers Amigos!