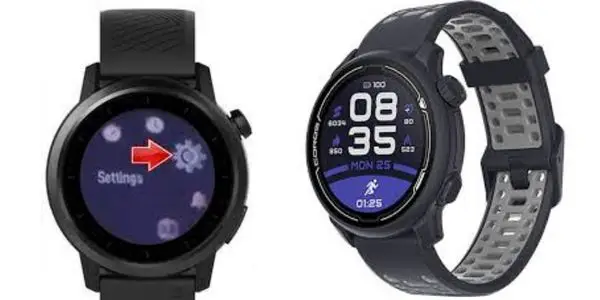 Resetting the Coros Pace 2 helps clean up the storage and remove caches and software bugs on the watch. It's helpful to remove all user data from the watch if you want to replace it. 
Factory reset had other benefits of fixing errors such as not charging, connection issues, controls not working, and GPS issues. It has several benefits and doesn't take too much time to reset. To reset your Coros Pace 2, I am here for your help. So, let's take a look at this process. 
Open system settings> select more settings> then select reset all> tap Yes> it's reset when you see language options.
Let's take a deep look at it: 
How to Reset Coros Pace 2?  
Performing a reset on your Coros Pace 2 will remove several bugs from your device. It helps you to use the device without errors. However, resetting will cause it to remove the personalized settings on your watch.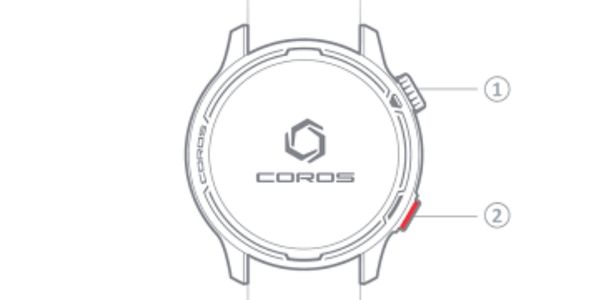 So, reset will never remove the Bluetooth connection data stored on the device and will automatically reestablish when it turns on. 
The below tutorial shows how to reset your Coros Pace 2, which helps to make it new and run faster. 
From Watch 
Firstly press the Back button to open the Quick menu 
Use the Up and Down buttons to move through the menu 
Then select Settings and press the button to confirm 
And select More Settings 
Here select Reset> and then click on Reset All 
Tap on the Checkmark icon ✔️
When language options appear on the screen, your Coros Pace 2 is reset. 
We suggest watching the below video to understand the process: 
From App 
Ensure your Coros Pace 2 is connected to the Coros mobile app.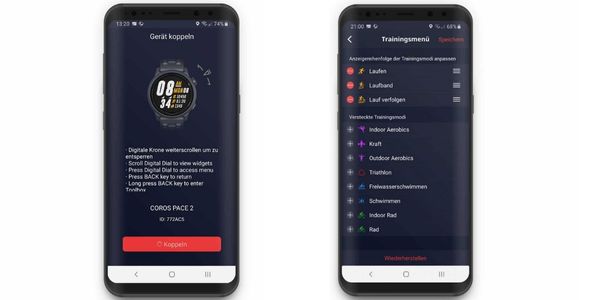 Open the Coros watch app on your phone 
Tap on the 6 digits, watch ID 
And then scroll down to the next page 
Then tap on Reset 
Further information you can find on support.coros.com.
How do I turn off my Coros pace 2 watches?
Press and hold the Power/ Back button for 15 seconds until the display goes blank. However, you can try an alternative method to turn off the watch from the main watch face, open System> More Settings> Turn Off.  
Why is my COROS watch not syncing?
Coros Pace 2 is not syncing; you should check your Bluetooth and wifi connection. Further, if it is not connecting, ensure it is closer to the phone; there might be software bugs on the watch. 
So, you should try these quick fixes, turn off and on the Bluetooth and wifi connection. And then, take the watch closer to the watch into 30 feet (10 meters) range. Turn off your phone and Pace 2; lastly, you can perform a factory reset. 
Why won't my COROS watch turn on?
Coro's watch isn't turning on; you should check it is 100% charged. Plug into the charger for 2 hours without interference. Remove and reinsert the charging cable from the watch. Long press the Digital dial button for 15 seconds or until the Coros logo appears on the screen. However, if the device has a charging issue, you can visit Coros Pace 2 Is Not Charging (9 Ways to Fix).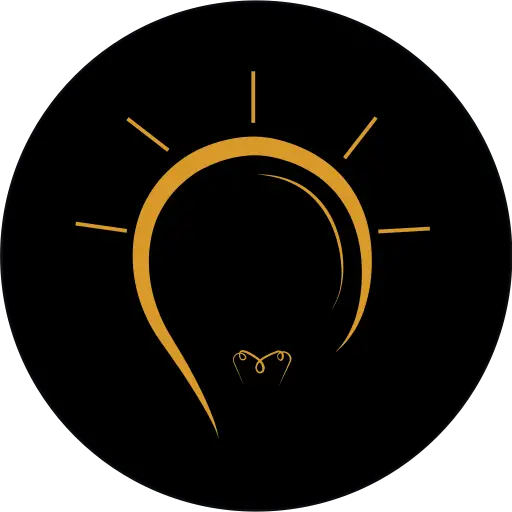 Inkcue brings to you the latest and best in tech industry with reviews, buyer's guide, technical know-how and problem solving. Our aim is to provide a one-stop guide to all your technological needs and to simplify the process of purchasing them. Cheers Amigos!