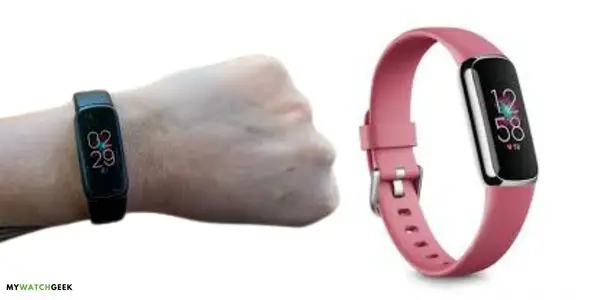 As the other smart device, Fitbit also releases the latest software updates to fix bugs and provides new features. Of course, all Fitbit users want premium performance from their devices. 
Updating your Fitbit Luxe is necessary for every user. If you are a new or old user of Fitbit, you can update it with our quick guide. So let's talk about How to update a Fitbit Luxe?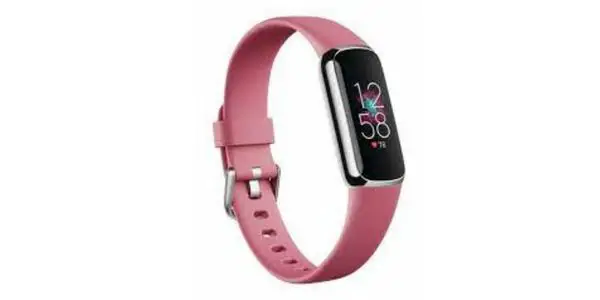 Took Luxe closer to the phone> open the Fitbit app> tap on today> then tap the profile image> click on Fitbit Luxe image>and tap Update. 
So, let's take a deep look at the question! 
How can you Update your Fitbit Luxe? 
Fitbit occasionally releases the latest software updates for free feature enhancement and fixing bugs. If you face software issues with your Fitbit Luxe, it might have software bugs; you should check and install the latest software updates to fix the glitch. 
However, updating the Luxe helps to use the latest updated software features. So, let's talk about the point without wasting time.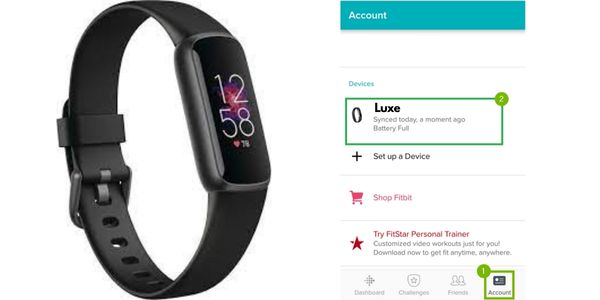 Charge Luxe 100% before updating software because compilation may take too long. And ensure you have installed the latest Fitbit app on your device. 
Ensure you have allowed the Fitbit app to run in the background on your phone or laptop; it allows the app to download a small portion of the firmware to your Fitbit device each time it syncs. 
You should not worry if it shows wrong steps or other information because updating the Fitbit at midnight (when data is updating) can cause this issue. 
To be safe, we recommend ensuring your Fitbit Luxe isn't plugged into the charging dock. So, you can update it on your mobile phone and computer. Let's do it!
Update on Phone 
It's easy to update your Fitbit Luxe with your phone, but it can be difficult for you, but don't worry and read the steps below. Before updating the Luxe, you should ensure the Fitbit app and your phone are up to date.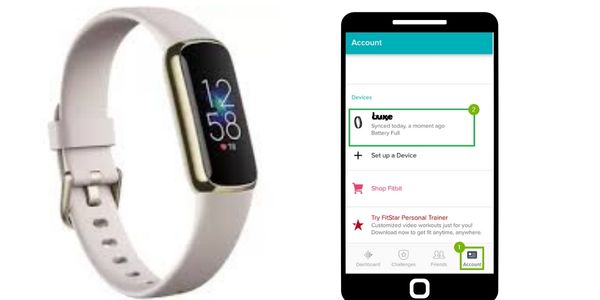 Then open the app and pair the tracker with your phone. If the device is not up to date, you will see a notification near the head of the dashboard, "Firmware Update Available." 
Opening this notification will take you to a pink banner, "Update Now", and tap on it to start updating. When the Fitbit device is updating, keep it closer to the phone. 
However, if you are not notified of the outdated software version, you can manually update it. 
Open the Fitbit app on your Apple or Android phone  
You will land on the Today tab from here; tap on your Profile icon 
From the paired devices, tap on Fitbit Luxe 
If an update for your Luxe is available, you will see a pink banner directly beneath 
Tap on Update Now
An update screen will appear, and tap on Start Update 
When the Luxe is updated, it will reboot 
Update on Computer 
If you do not want to update the Luxe with your phone for any reason. Don't worry; you can update it via your computer and use it to view data and set up the features. Here is what you need to do.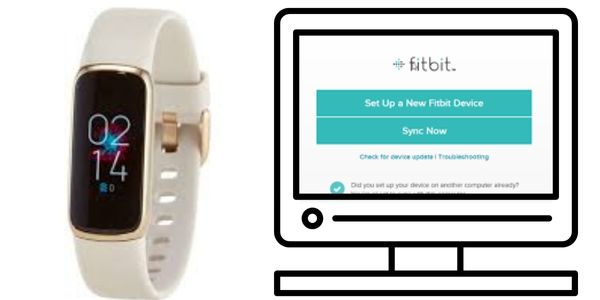 Launch the Fitbit app on your computer and log into the account 
Next, select troubleshoot, where you will check the latest update 
Then it will run a quick check and tell about if you are running on the latest update or if it is available 
If there is any update available, tap on it to install 
Then follow the on-screen instructions 
Why is my Fitbit Luxe not Updating?  
If your Fitbit Luxe is not updating or failed the update, there will be several reasons. You should verify it is at the latest 50% charged. Ensure the Fitbit app is also up to date and the tracker is closer to the phone. Then read the below steps: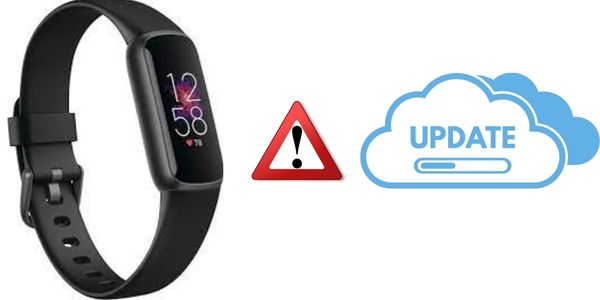 Turn off and On your Fitbit Luxe 
Restart your phone or device that using for updating the tracker
Use another device to install the update
Perform a Factory reset on Fitbit Luxe 
You should contact customer support if these steps fail to fix this error.
You Can Also Read:
Fitbit Luxe Not Charging (7 Ways to Fix)
Fitbit Versa 2 Not Syncing With iPhone
Fitbit Inspire 2 Is Not Charging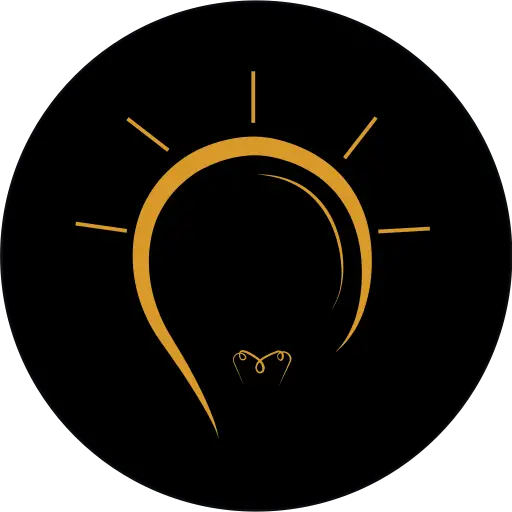 Inkcue brings to you the latest and best in tech industry with reviews, buyer's guide, technical know-how and problem solving. Our aim is to provide a one-stop guide to all your technological needs and to simplify the process of purchasing them. Cheers Amigos!