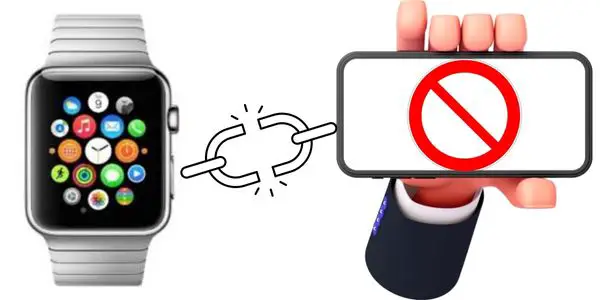 If you have sold or don't have access to your old phone at that moment but want to remove your Apple watch from it. Don't worry; it is not difficult; I have a solution.
So, you go to iCloud and remove it from your old phone or perform a factory reset on the watch, it will bring the watch to its factory default settings, and you'll be able to pair it with another phone. 
Let's get started!
To remove your Apple Watch from your old phone, follow the below steps. 
From iCloud
You can remove your Apple watch from, find my iPhone online.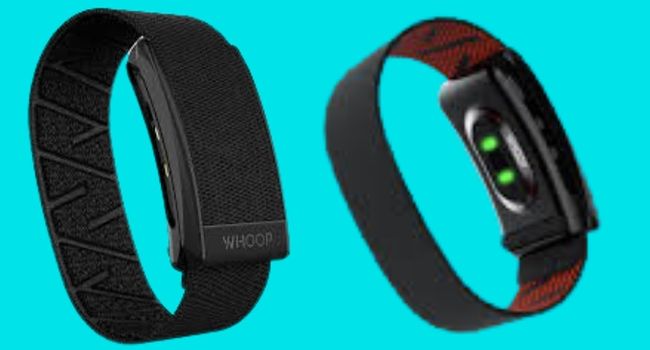 On your computer, in the web browser, go https://www.icloud.com and sign in with your Apple ID. 
Here tap on find my iPhone> from the top, and tap all devices. 
And click on your Apple Watch. 
Then click Erase Apple watch.
And click next until the Apple Watch is erased. 
Lastly, click "X" next to your Apple Watch. 
Reset Watch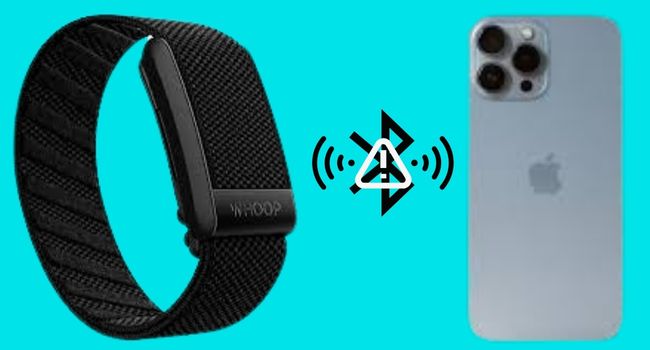 Open Apple watch and tap on Settings 
And then tap General. 
From here, select Reset. 
Then click on the Erase all Content and Settings options.  
Type password if needed 
For the Gps and Cellular models, choose to keep or remove your cellular plan. 
If you want to pair your watch iPhone again, keep this plan. 
Remove this plane if you don't want to pair your Apple Watch and iPhone again. Although if you are not going to contact it with another phone, you should contact your carrier to cancel the cellular subscription. 
Tap Erase All from the confirmation message. This process will reset your Apple watch to the factory settings, and it'll be ready to pair with a new phone. 
Factory reset will remove all content and media from your Apple watch, but it does not remove the activation lock. 
To remove the activation lock, you should unpair it from the phone. A content backup will be created on your phone before the watch is erased. 
How to Pair Apple Watch With My iPhone? 
Once you have unpaired your Apple watch from the old phone, it is ready to pair with the new device. You can follow the below steps to pair the Apple watch with the iPhone.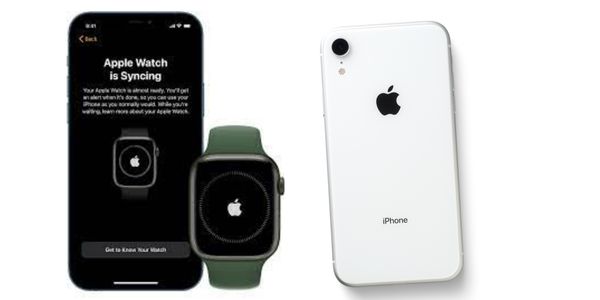 To pair your Apple with an iPhone, you will need an iPhone 8 or later with iOS 16 or later. You can learn how to identify your iPhone model or version. 
And update it to the latest iOS version. Turn on its Bluetooth and connect it to the WI-FI or cellular network. 
If the watch is new, turn it on by pressing and holding the side power button. And then put it on your wrist. 
Hold your Apple watch close to the iPhone and wait for the "Use your iPhone to set up this Apple Watch" message to appear on the phone, then tap on continue. If the message does not appear, open the Apple watch on your phone, tap on All watches, and add new. And then select if you want to use it for yourself or a family member. Read for setting it up for family members. 
Keep it close to your iPhone until the steps are completed. 
Hold your watch in front of the phone's camera, and centre the watch face in the viewfinder on the iPhone. And wait until you receive a message that your Apple watch is paired. 
If the animation doesn't appear, your phone doesn't read it, and the watch doesn't pair with your iPhone, you can tap on Pair Manually. 
If your Apple Watch is first, then tap new with your phone, and tap setup as a new Apple watch. If you have connected another watch with your current iPhone, read how to set it up from a backup. 
Then choose on which wrist you have worn your Apple watch and tap continue. Read the terms and conditions and tap agree. 
Tap your Apple watch ID password if asked; however, you can sign in later from your watch. 
Add a passcode on your Apple Watch from the iPhone. If you don't want to, you can skip this step by tapping "Don't add a passcode." 
Customise your settings and set up your preferred text size and whether to use bold text. And next, add your personal details, such as birth data ensuring accurate fitness and health data. You can also turn on the health notifications. 
Then set up cellular and Apple pay for your watch 
Your watch face shows the message "your watch is ready to use" when the procedure is completed. Although you should keep it closer to your phone because syncing will continue in the background. You can read more, How to pair an Apple watch with an iPhone? 
Does unpairing reset Apple Watch?
Unpairing your Apple watch using the app causes it to automatically start the process of resetting it to the default settings and deleting all settings.
It automatically removes your Apple watch ID and associated iCloud accounts that can be used by another user. 
Why can't I unpair my Apple Watch?
You should restart both devices; firstly, restart your iPhone, iPad or iPod touch. And then secondly, restart your Apple watch. Once both are restarted, you can unpair your Apple watch from the phone.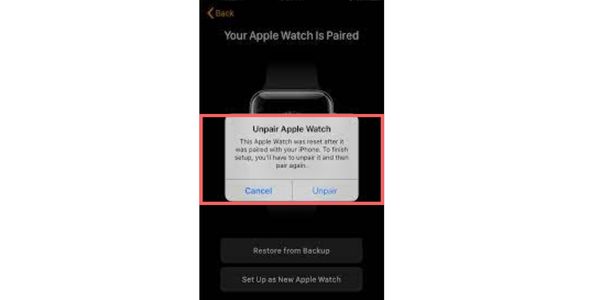 However, if the watch is not unpairing from the phone, you should ensure both have installed the latest software version. 
How can I remove iCloud from the Apple Watch without the previous owner?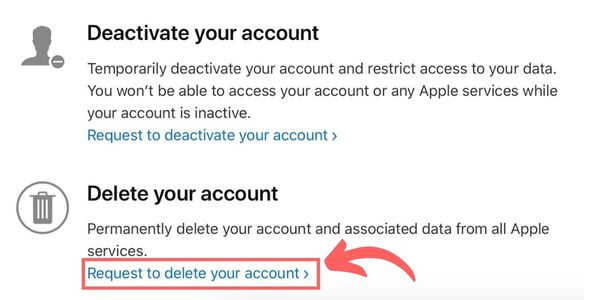 Removing iCloud from your Apple watch without the previous owner is impossible.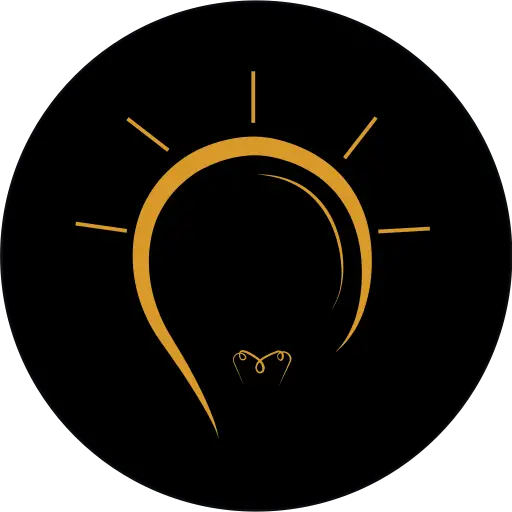 Inkcue brings to you the latest and best in tech industry with reviews, buyer's guide, technical know-how and problem solving. Our aim is to provide a one-stop guide to all your technological needs and to simplify the process of purchasing them. Cheers Amigos!