It is great to do online virtual training. And if you want to connect your Garmin watch with the Zwift app. And it takes several steps to connect the watch to the app. That I have mentioned below. 
If you don't know the Zwift app, it is an online virtual training where you can ride and run in the virtual world. It offers free riding, where you can start riding with online people. But for the other features, you might need to pay some. 
Let's get started! 
How to Connect Garmin Watch With the Zwift App 
All Garmin watches are not compatible to connect with the Zwift app, but there are several models that have built-in virtual run features that can connect to the app. You can go through this article if you are unsure about your watch.
When you are confirmed that your Garmin watch has a virtual run feature, you should ensure the watch's software is up to date. 
You should follow the below steps to connect it with the Zwift. 
Open the Zwift app and log into your account; if you have no account, you should create a new account
And then select Ride or Run that you are going to do 
Then you have to tap on run speed & it will start searching for your watch 
Press the Run button from your watch 
Scroll down until you see Virtual Run, and press the run button on it 
It will give you a suggestion; you should press the back button and get the message 
On your watch, you will be ready to pair 
Then press OK from the Zwift app 
When you have all set, press the Run button to start training 
You should also watch this video to understand the complete process thoroughly. 
If you are experiencing issues connecting it with the Zwift, you should read; Garmin watches pairing issue with Zwift. 
Check Software Version 
If you want to check the current software version of your Garmin watch, there are several ways to check it. Firstly you can find it on the watch itself; secondly, go to the Garmin Connect mobile app; and thirdly, you can check it with Garmin Express. 
It is crucial to keep your watch up to date with the latest software updates. The outdated version might cause some problems connecting it with the Zwift or your phone. 
So, you should follow the below steps to check your watch's software version: 
Go to Settings on your watch 
Scroll down and tap on About device
And then tap on Garmin Device Information 
Here you will see all the information, including the software version 
Update Garmin Watch 
While you have checked that your watch has not updated to the latest software version, you should install the latest software update. Running on outdated software can cause some software glitches. You should update your Garmin watch to avoid these problems and get the latest features. 
Follow the below steps to update your Garmin watch. 
Automatic Updates:
Firstly you should have a Garmin Connect app on your phone 
And then log into your Garmin account; if you don't have an account, you should create a new one 
When you have connected the watch with the app, it will automatically send the latest software update when available 
If you want to install it, you should tap Update Now and then follow the on-screen instructions 
Update from Garmin Express 
Launch Garmin Express on your computer 
Connect Garmin watch with computer via USB cable 
Then select your watch; if you are using it for the first time, you can read How to add or remove Garmin watch?
Garmin Express will display all the available updates; you can select Update or Update All from here 
Accept any terms and conditions if they ask 
And don't disconnect from the computer until the update completes 
How do I pair my Garmin heart rate to Zwift?
You can connect the Garmin heart rate to Zwift app by following these steps: Log into the Zwift, after the paired devices screen loads, find the heart rate icon and select search then highlight your heart HR monitor on the screen and select OK. 
You can also read:
How to reset Garmin Forerunner 35
Garmin watch stuck on charging screen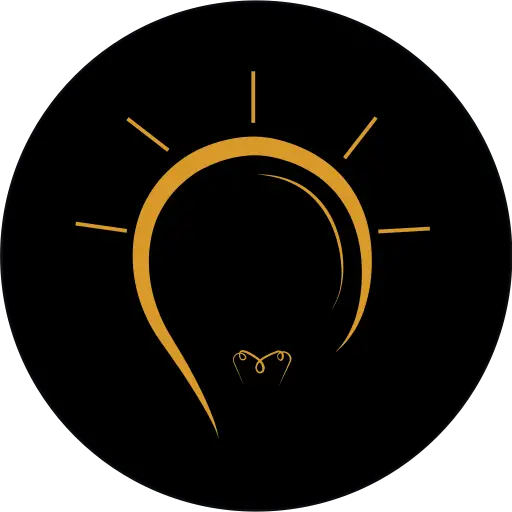 Inkcue brings to you the latest and best in tech industry with reviews, buyer's guide, technical know-how and problem solving. Our aim is to provide a one-stop guide to all your technological needs and to simplify the process of purchasing them. Cheers Amigos!