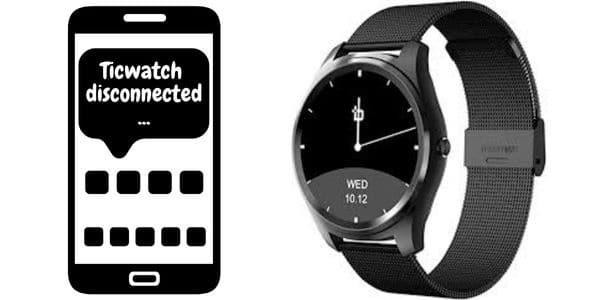 I am a Ticwatch user, and its performance is incredible. But for the last few days, it has been disconnecting from my phone, and I was very upset about that.
Searching on the internet, I found some possible solutions to this problem. Now it is working perfectly without disconnecting.
If you are having the same issue with your watch. Don't worry because I am here to help you. 
Let's get started! 
How to Fix Ticwatch Keeps Disconnecting 
These are the possible solutions that you should try:
Quick Fixes 
You should restart your Ticwatch and mobile phone 
Re-establish connection between your watch and phone 
Check and update the software on your Ticwatch and phone 
Keep your watch closer to your phone in the Bluetooth range 
Perform a reset on your devices 
Update the Wear OS app on your phone 
Check and disable if the power save mode is on 
Contact the customer support 
Restart Ticwatch and Phone
Basically, the connection problem can be due to software glitches and caches. So, you should remove these glitches from your devices. You can restart your Ticwatch and mobile phone. Restarting the devices will help us to clear caches and fix the connection issue.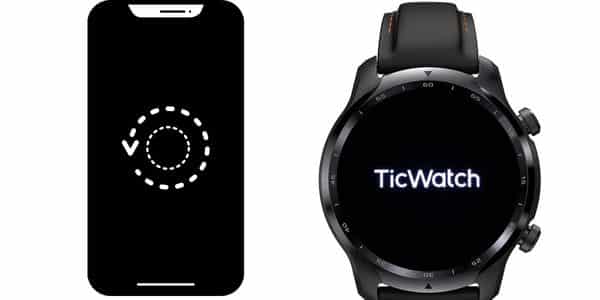 If your watch and phone are performing slow or crashing apps, in this situation, you can also restart them. 
Restart Ticwatch
Press and hold the power button 
Let it go while the power menu appears 
Tap on power off 
Then press the power button to turn it back on 
You can perform a force restart if the watch does not restart normally. You should press and hold the power button, don't let it go while the power menu appears. Let the power key go when the Ticwatch logo appears, and the watch starts turning on. 
Restart Mobile Phone
Press and hold the power button
Let it go while the power menu appears 
Tap on the restart option 
Wait until the phone power on automatically 
If this method is not working for your phone, you should force your phone to restart. You should press and hold power and volume down keys together for about 7 seconds. Let it go while you see the logo appear on the screen. 
You can also read the owner's manual to restart your phone. 
Re-Establish Connection 
As you know, your Ticwatch is connected to your phone via Bluetooth. So, you should re-establish the connection between your phone and watch. Firstly remove it from the phone's Bluetooth paired devices list, then pair it with the phone. 
And in the same way, unpair it from the connected Wear OS mobile app. After completely disconnecting the watch, close the Wear OS app and then open it to pair it with the watch. 
Unpair from Wear OS
Open the Wear OS app on your phone 
Scroll down from the home screen 
Tap on Advance settings 
And then tap on Unpair from the bottom 
Again tap on Unpair Watch from the confirmation message 
Remove from Bluetooth 
Open your phone's settings 
Then scroll and tap on Bluetooth settings 
Under the Bluetooth settings menu, find your Ticwatch
And tap on the "i" icon 
And then tap on Unpair/ Remove 
These settings may vary for your phone; you can read the owner's manual of your phone. 
Watch the below video to repair it with your phone.
Update Software 
An un-updated software can cause this issue, so you should check to ensure your phone and watch are up to date. If one or both are not up to date, you should instantly install the latest update for them. 
Updating your device to the latest software version also helps you use the new and improved features. 
Update your Ticwatch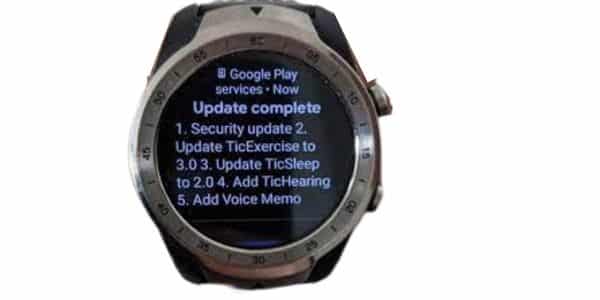 Press the power button to see the app list 
Then tap on Settings> and select System. 
And tap on About 
Scroll down and here select System update 
If a new update is available, your watch will install it automatically. You will see that your watch is up-to-date if no update is available. 
You can read more about How to check the system version or update it? 
Updated your Phone 
Open the phone settings 
Tap on System 
And scroll to find the System update and tap on it
Here you will see the status of the updates; if a new update is available, you should tap on it to install it. 
If you want to check your security updates status, read; How to check the security updates on my phone? 
Keep Closer to Bluetooth 
Sometimes if your Ticwatch is not closer to the phone, you can face this problem. Because it is connected via Bluetooth to your phone. If the Bluetooth signals are not received from your watch, you can face a connection problem.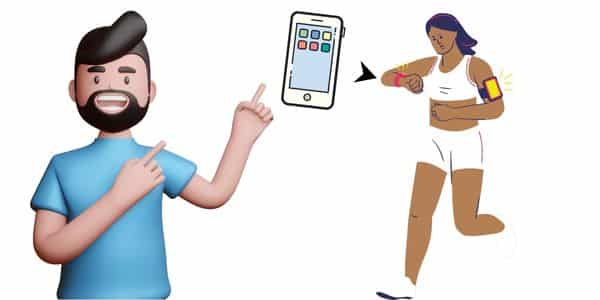 So, you should check to ensure your devices are closer. The maximum Bluetooth pairing range is about 10 meters (32 feet). Due to environmental or other factors can affect this, e.g., wind, radio waves, and buildings. 
Reset Ticwatch and Phone
If your watch has a software issue, it can cause your Ticwatch to keep disconnecting. So, you should perform a reset on your watch and mobile phone. This will remove all the software glitches and caches. 
In some other cases, if your device does have sufficient storage or it is frozen, you can perform a reset to fix it. 
Performing a reset will remove all your stored data from your devices. So, you should ensure you have set up data backup. 
Reset Ticwatch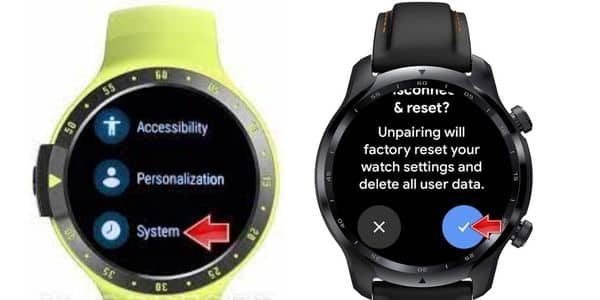 Go to the watch's settings 
Tap on the "General Administration"
And then click on Reset 
Again tap on reset to confirm it 
Reset Phone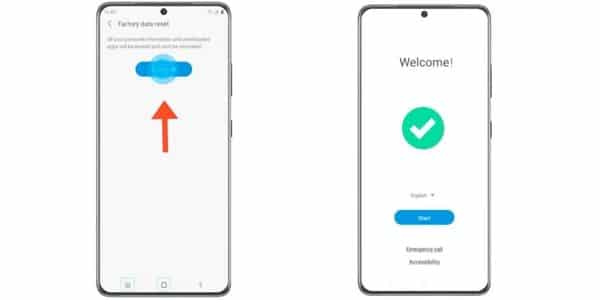 Open your phone's settings 
Tap on General> and then Backup & Reset
Select Factory data reset 
And tap on Reset Device 
In the end, tap on Delete all 
If you want to read the setup backup, you should read how to back up your data? 
Update Wear OS App
The Wear OS app can be faulty, so your Ticwatch keeps disconnecting from the phone. You should ensure that the OS app is up to date. Because the un-updated app can have glitches or caches that might be fixed after updating it. 
You can follow the below steps to update the app. 
Open the Google Play Store 
Then tap on the profile icon from the top right corner 
Then tap on Manage apps & Device 
Apps with the latest update will be labeled with Update Available 
Scroll and tap on Update for the Wear OS app 
Check Power Save Mode on the Phone 
Power save mode can turn off Bluetooth on your phone to preserve the power. You should ensure you do not have it enabled for your phone. If the phone has a low battery, you should plug it into the charger.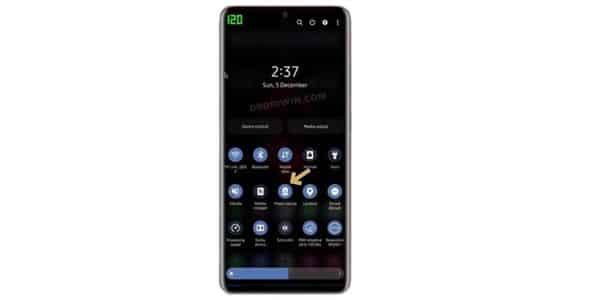 If the power save mode was on your phone, then pair your Ticwatch with the phone to check if the connection is now stable. 
Customer Support 
None of the above methods has helped to fix your Ticwatch from disconnection. So, it can be due to hardware issues. You should contact customer support to ask them for the reason why your watch keeps disconnecting.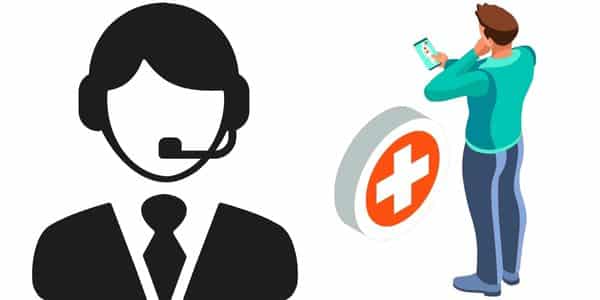 After all, you should check for your watch warranty if there is no way to fix the watch. You can ask the manufacturer for a warranty claim if it is under warranty. 
You can also read:
Garmin Fenix keeps disconnecting (Fixed)
Garmin Forerunner 235 keeps disconnecting (Fixed)
Whoop 4 not connecting (Fixed)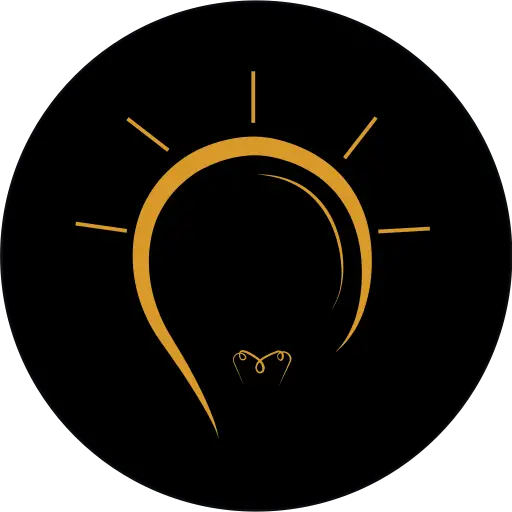 Inkcue brings to you the latest and best in tech industry with reviews, buyer's guide, technical know-how and problem solving. Our aim is to provide a one-stop guide to all your technological needs and to simplify the process of purchasing them. Cheers Amigos!