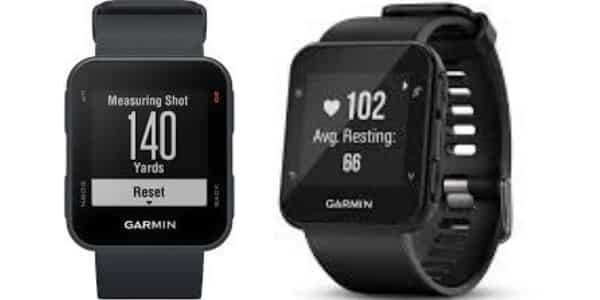 If your device is not performing functions properly, it is not getting satellite signals, not connecting to your phone, keeps restarting and is frozen or unresponsive, etc.
In such conditions, you should perform a reset on your watch that will be helpful to remove the issue from your Garmin watch. 
If you want to reset your Garmin Forerunner 35, you should press the light button>turn it off> press runner and down buttons>press and hold the light button to turn it on> left runner on first beep> on second beep left down> now restarted completely. 
How to Reset Garmin Forerunner 35 GPs Smartwatch 
If you want to perform a reset on your Garmin Forerunner 35 GPs watch, you should follow the quick method: 
So, let's get started!
Start the process by turning the watch off by pressing the light button from the upper left corner 
And then select Yes to shut it down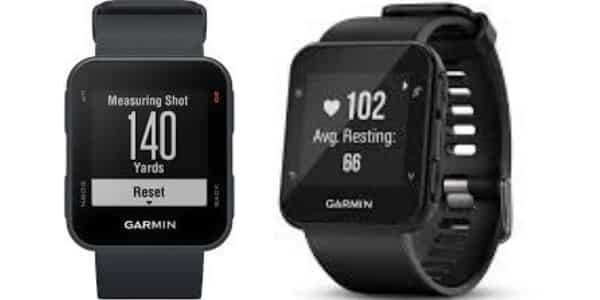 When the watch completely turns off, press and hold the Runner and Down buttons together 
Keep holding them and turn the watch on by pressing and holding the Light button 
Release the Runner button when you hear the first beep 
And release the down button when you hear a second beep 
Lastly, your watch is successfully reset when you see the language setup screen. 
How do I factory reset my Garmin Forerunner 35?
If you want to perform a factory reset on your Garmin Forerunner 35, you can follow the steps below.
You should set up a data backup for Forerunner 35 because a factory reset will remove it from your device. And in this way, you can reset all settings to their factory default values. 
Press and hold the Back button 
And then scroll down to the settings 
Under the settings menu, scroll down and select System 
Then scroll all the way down and select Restore Default 
And then tap on erase data and settings 
Lastly, select yes to confirm it 
How do I unfreeze my Garmin Forerunner 35?
If your Garmin Forerunner 35 is frozen or unresponsive, nothing is working on it. How can you fix it? You should just force your watch to restart. This method will help to fix the frozen watch. 
Press and hold the Light button for about 15 seconds (top left side) 
Let it go while the watch display turns black 
And then press and hold the Light button again to turn it back on 
Hopefully, this method will help to fix your watch and make it responsive again. 
Why is my Garmin Forerunner 35 showing the wrong date?
Garmin updates the time and date when it acquires the GPS signals. You should start an outdoor activity to receive the correct time when you change the time zone.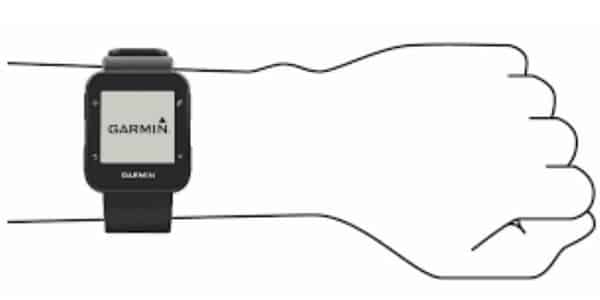 You should go outside when the device locates the satellite; the time and date will automatically go correct. 
Will I lose my data if I reset my Garmin watch?
Of course, resetting your Garmin watch will remove your saved data from the device. So, you can set up a backup for your data before resetting it. If you don't know how to back up the data, you can read its information from the owner's manual. It is also available on the Garmin customer support center website. 
You should also read:
Garmin watch stuck on charging screen
Garmin Fenix keeps disconnecting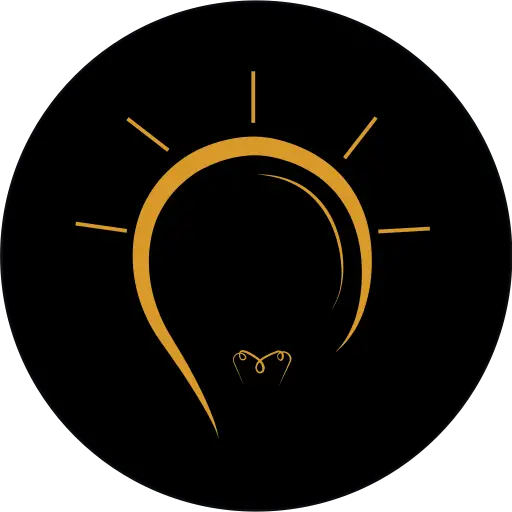 Inkcue brings to you the latest and best in tech industry with reviews, buyer's guide, technical know-how and problem solving. Our aim is to provide a one-stop guide to all your technological needs and to simplify the process of purchasing them. Cheers Amigos!