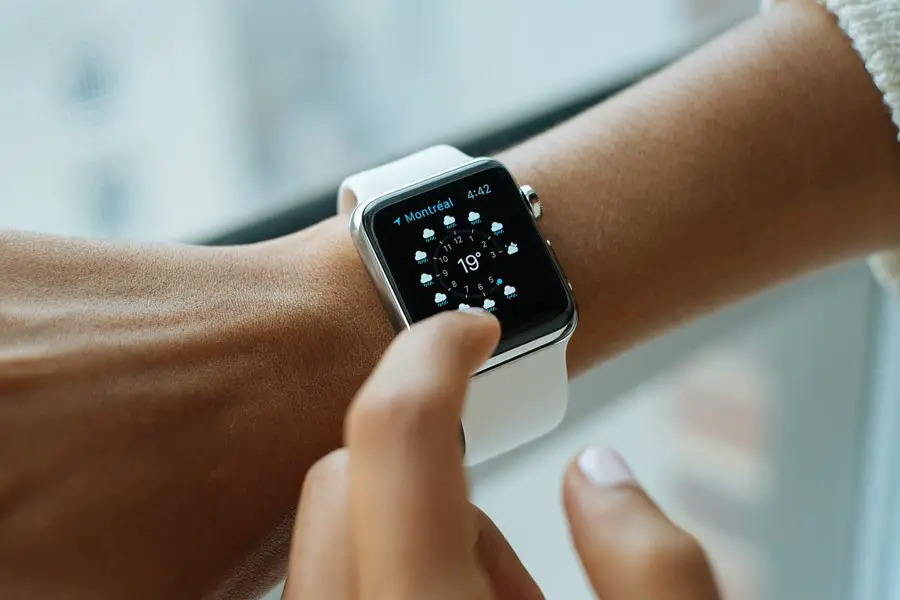 Apple Watch is a must-have accessory that performs numerous tasks. You will see a red lightning bolt icon on your Apple Watch when its battery is low. Charge it timely for better optimization. If your Apple watch charger gets broken or lost, then don't worry.
You may wonder how to charge Apple Watch without a charger. You will find different ways to make this possible here. Don't use any charger randomly.
Why Charge Apple Watch Without Charger?
If you are reading this article, the chances are that either you have lost your charger or the charger is not working. In that case, the first thing you must be looking for is to minimize the battery consumption on Apple Watch.
First things first, reduce the display brightness to dim the graphics. Another important thing that can significantly improve battery life is unsubscribing from unnecessary apps, which you can do from the iPhone. If you do not know how to cancel subscriptions on iPhone, navigate to Settings. The process is similar on iPhones and iPads.
Practically it is possible to charge your Apple Watch without using its charger. But, while charging your watch, make sure that it should not overcharge. You'll require the right device that can charge your watch without the risk of overheating, electrical sparks, or other damage.
Let's move on to the most optimal ways to charge Apple Watch without a charger. However, for the best performance and safety, use an official charger only.
Use Dedicated Magnetic Charger
Apple has removed the hidden port for connecting the Reverse Strap for charging Apple Watch. So, you'll need to use the magnetic charger. Take out the Apple Watch from your wrist and put it on the charger's concave side.
Be sure your watch is aligned with the charger, and the magnets are properly connected. Then, connect the charging cable using the power brick and plug it into a power outlet. The time it'll take depends on your watch model.
Use the Hidden Ports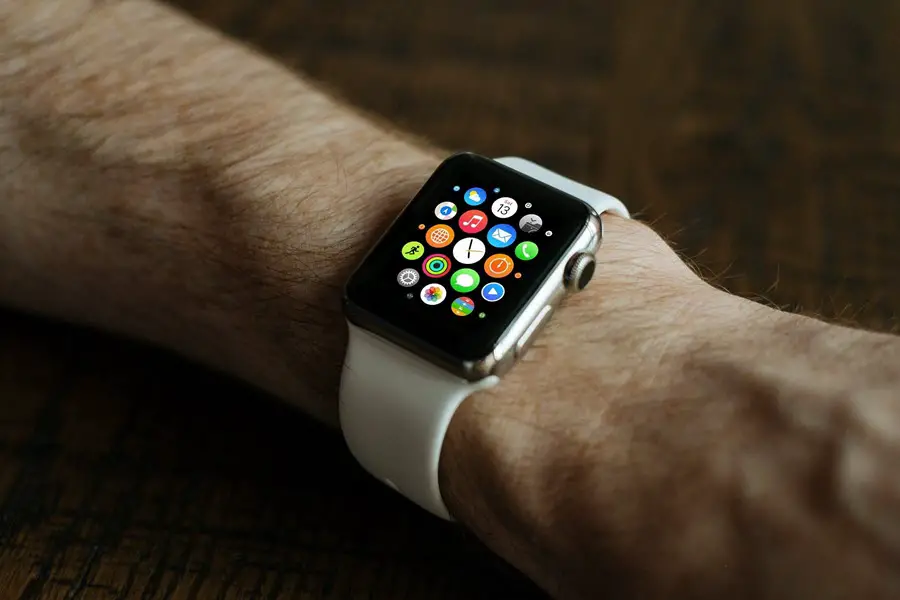 Earlier models of Apple Watch have hidden diagnostic ports to solve any hardware-related problems. So, if you have an Apple Watch 6 or older version, use the hidden ports Available in the bottom band of your watch. See if it helps resolve the issue.
It was found that a watch charged 6-7% faster with a conductive charger via a diagnostic port than the official watch charger. But, it is not recommended as an ideal method. The reason is that Apple experts use it to fix problems with your watch.
Use Alternative Chargers
Apple Watches can be charged using an iPhone charger. Connect the phone charger to your Apple Watch by plugging it into a wall. It'll start charging immediately after the watch has been turned on.
Another way to charge your watch without an Apple watch charger is to use the USB Charger. Use any laptop, PC, or Mac charger to charge your watch with a USB charger. It is highly portable and convenient as you can easily carry it as a keychain.
Use a Portable Battery Pack
If you are using a portable power bank, use it to charge your Apple Watch. This method is widely used because it can save the whole day when you don't have a charger. Also, this is much easier to use.
All you have to do is connect your battery pack to your Apple Watch using the USB charging cable. Make sure to use the cable that came with your watch. The battery pack then starts charging your watch.
Why Does My Apple Watch Battery Drain Quickly?
Some users claim that their Apple Watch battery drains more quickly than ever before. You can expect to get up to 18 hours of battery life with your watch. If its battery is draining too fast, then look for solutions that improve its life.
A lot of factors are responsible for the faster drainage of batteries. Some of the most common reasons include heavy apps, unoptimized settings, extreme and long usage without any pause, and various software issues.
How to Extend Apple Watch Battery Life?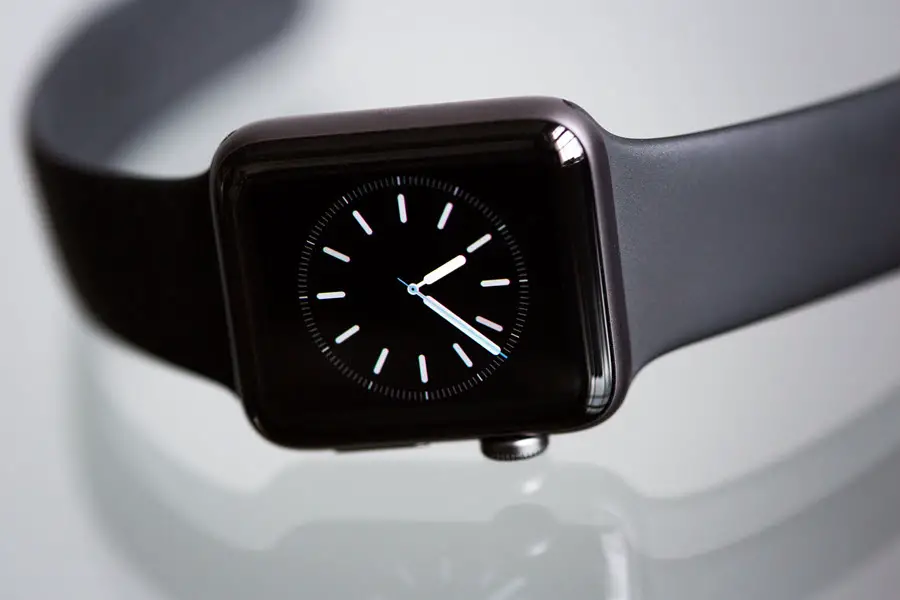 To make your Apple Watch last longer:
Reduce the wake screen time.
Set it to about 15 seconds.
Access the Watch app on your iPhone.
Click Display & Brightness, tap on Wake Duration, and select Wake for 15 Seconds.
Also, turn off wake on wrist raise and re-pair your iPhone and Apple Watch. Other solutions include:
Turning off push notifications and background app refresh.
Turning on the reduced motion.
Using Bluetooth.
Reducing brightness.   
Conclusion
If you want your Apple Watch to work properly, charge it regularly. It is recommended not to wait to charge your Apple Watch until it drains completely. Carry your charger when going outside to stop worrying about how to charge Apple Watch without a charger. 
It will help in quickly charging your watch when it runs out of juice. In case you don't want to carry that bulky charger, opt for the methods discussed above.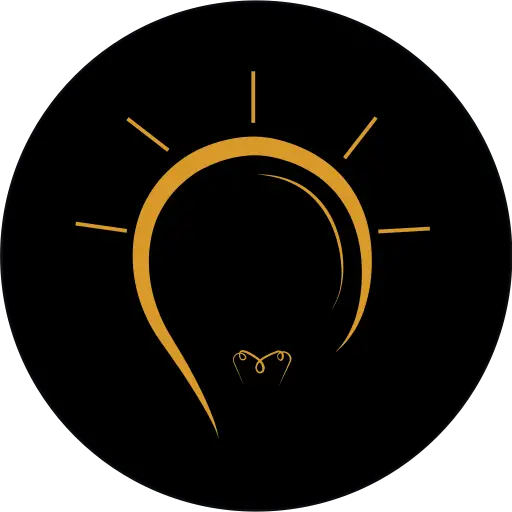 Inkcue brings to you the latest and best in tech industry with reviews, buyer's guide, technical know-how and problem solving. Our aim is to provide a one-stop guide to all your technological needs and to simplify the process of purchasing them. Cheers Amigos!